1.05" Rear Mini Display
Industry-Leading
Design On A Rugged Phone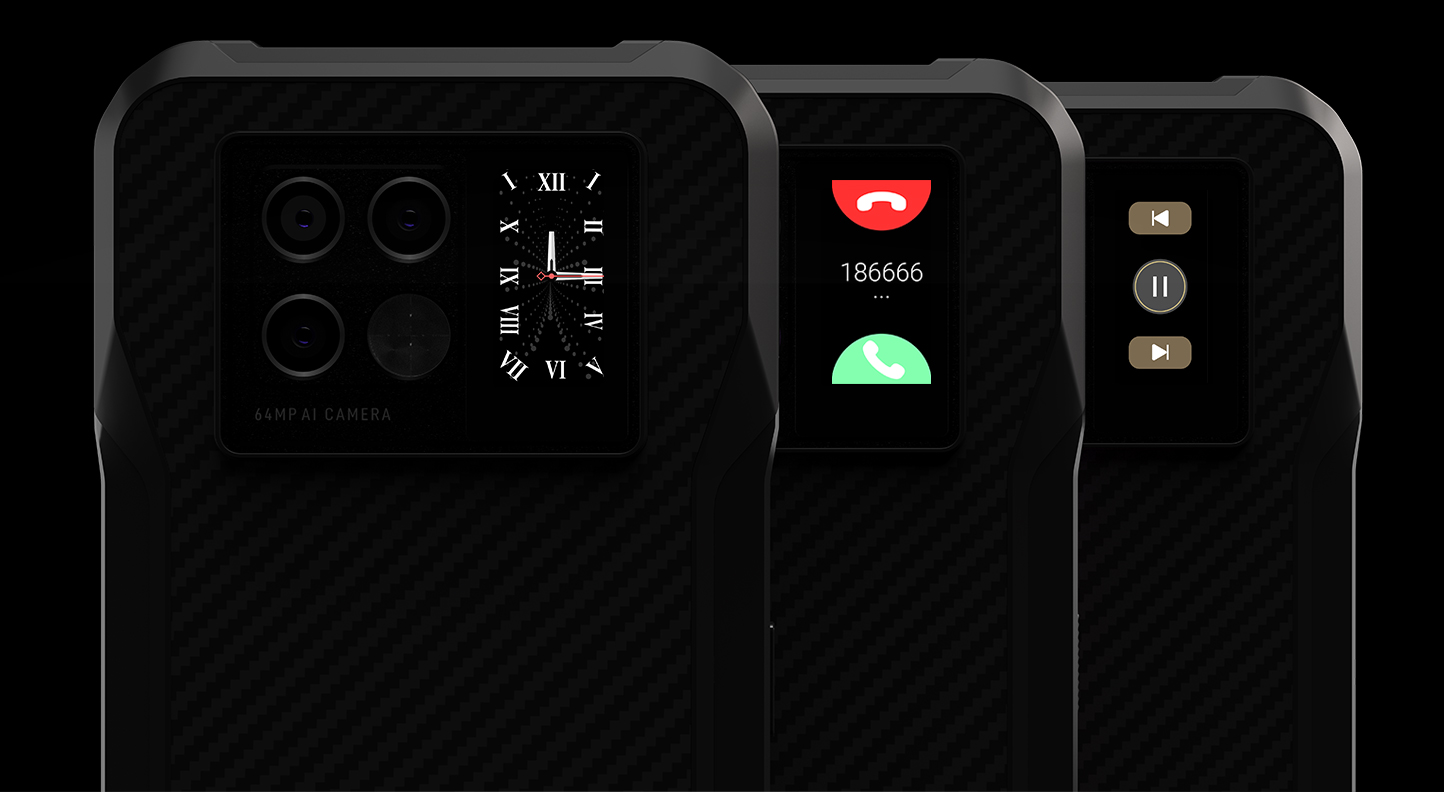 V20 is armed with a 1.05-inch rear mini display. Great for checking the time, keeping with notifications, music control and so much more. It is also practical in low power situations, check your notifications without lighting up the whole display. The display can also be customized to reflect personal styles.

Choose The Design That
Speaks To You The Most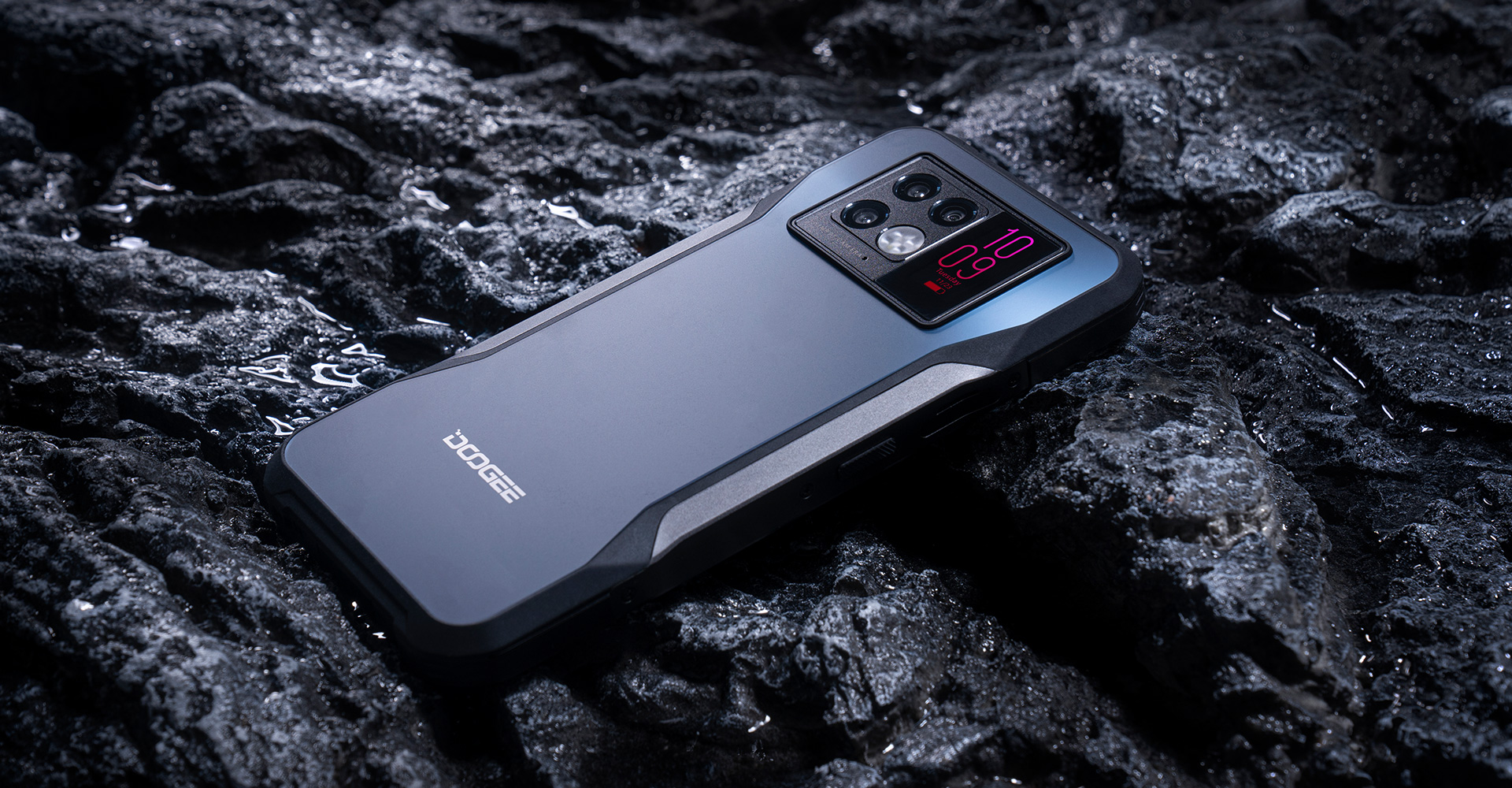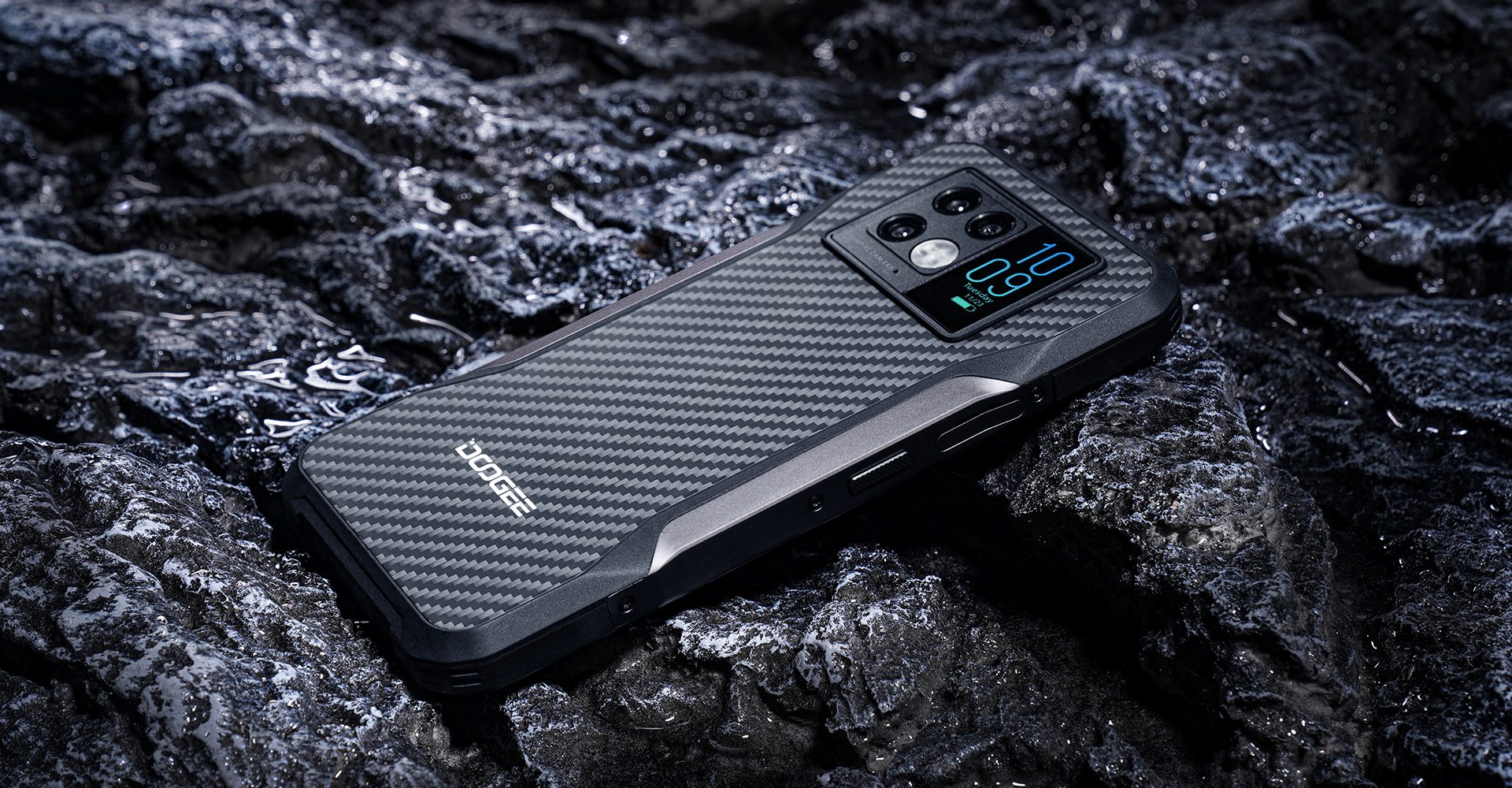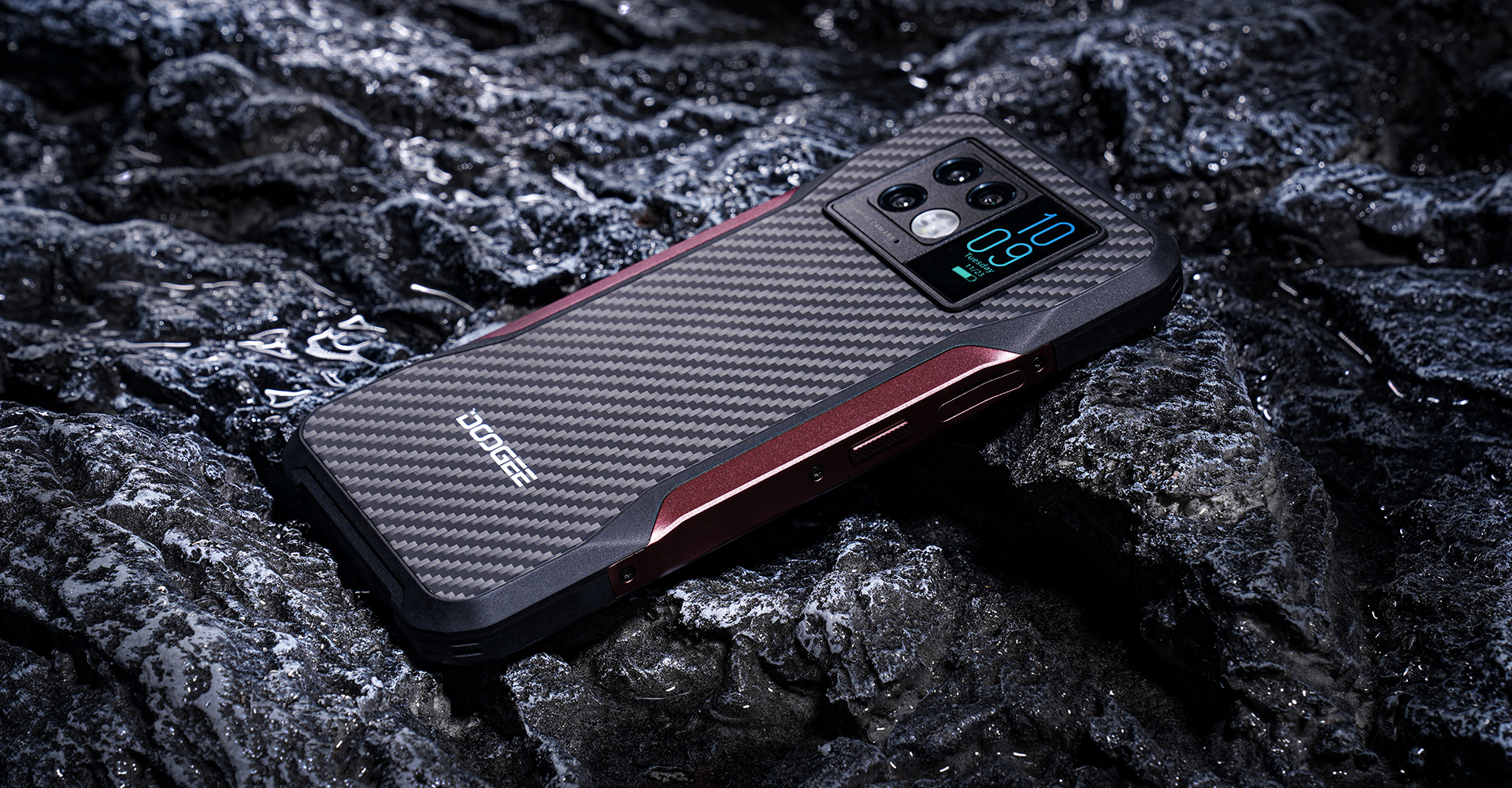 Lightweight Yet Ultra-Rugged
Great Finish For A Great Tactile Feeling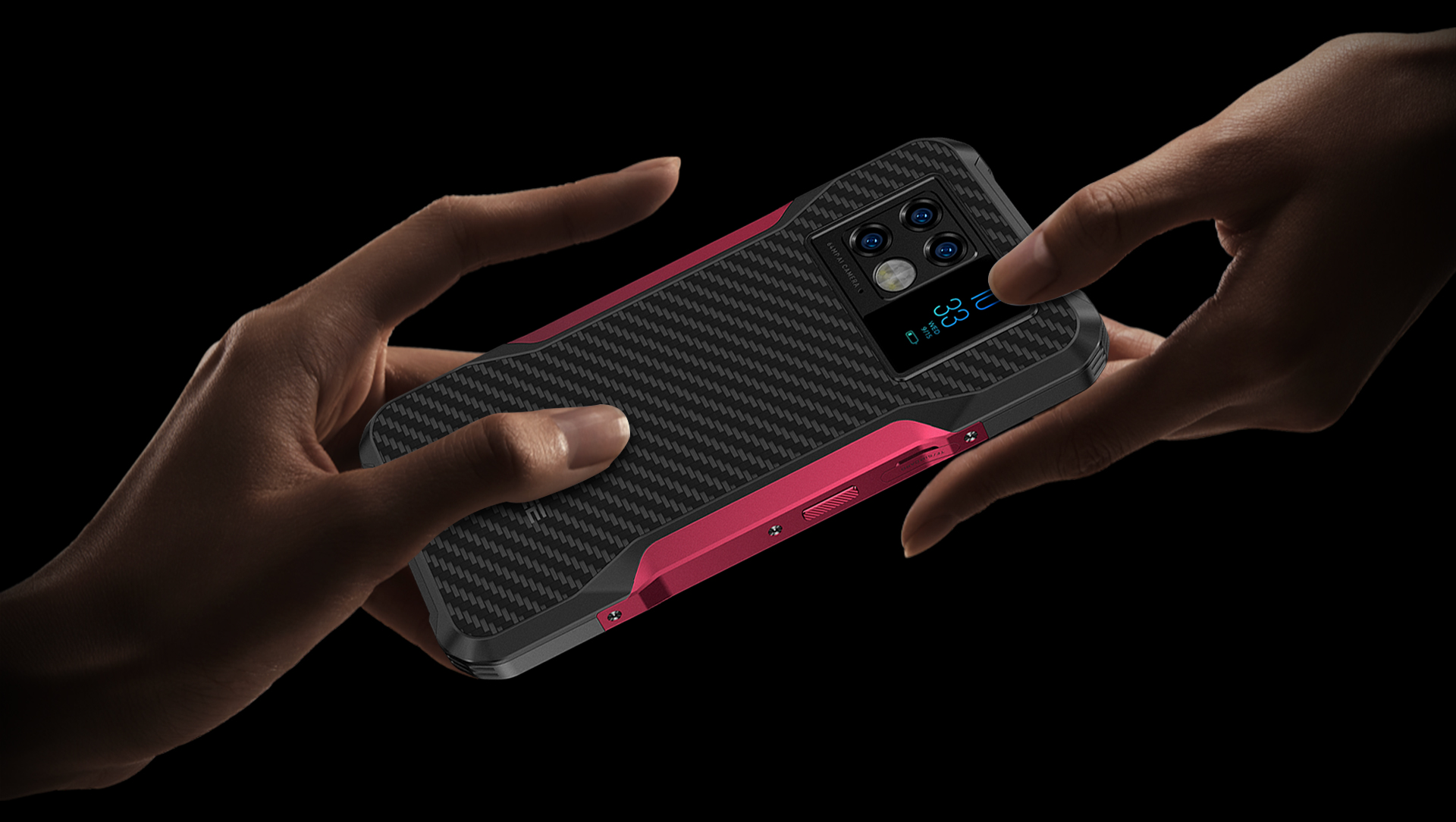 Finished with military-grade carbon fiber, V20 is tough. It is durable, drop-proof, wear-resistant, waterproof while maintaining very light weight. The cross pattern designs engage your sense of touch, while the colors will indulge your visuals.
2K AMOLED Display
High-End Display For
Immersive Visual Experience
6.43" AMOLED
Flat Display
1080*2400
FHD+
20:9
Aspect Ratio
500 nits
Peak Brightness
80000:1
Screen Contrast
16.7
Million Colors
By deploying Samsung's AMOLED display, V20 inherits attributes such as 2k resolution, power efficiency, and great contrast. Not to mention the ability to deliver more than 105% of NTSC color coverage and a remarkable 80000:1 contrast ratio. It also has a rapid response, better transmittance and a brightness peak of 500nits for that truly immersive experience.
Capture
Unforgettable
Memories With Clarity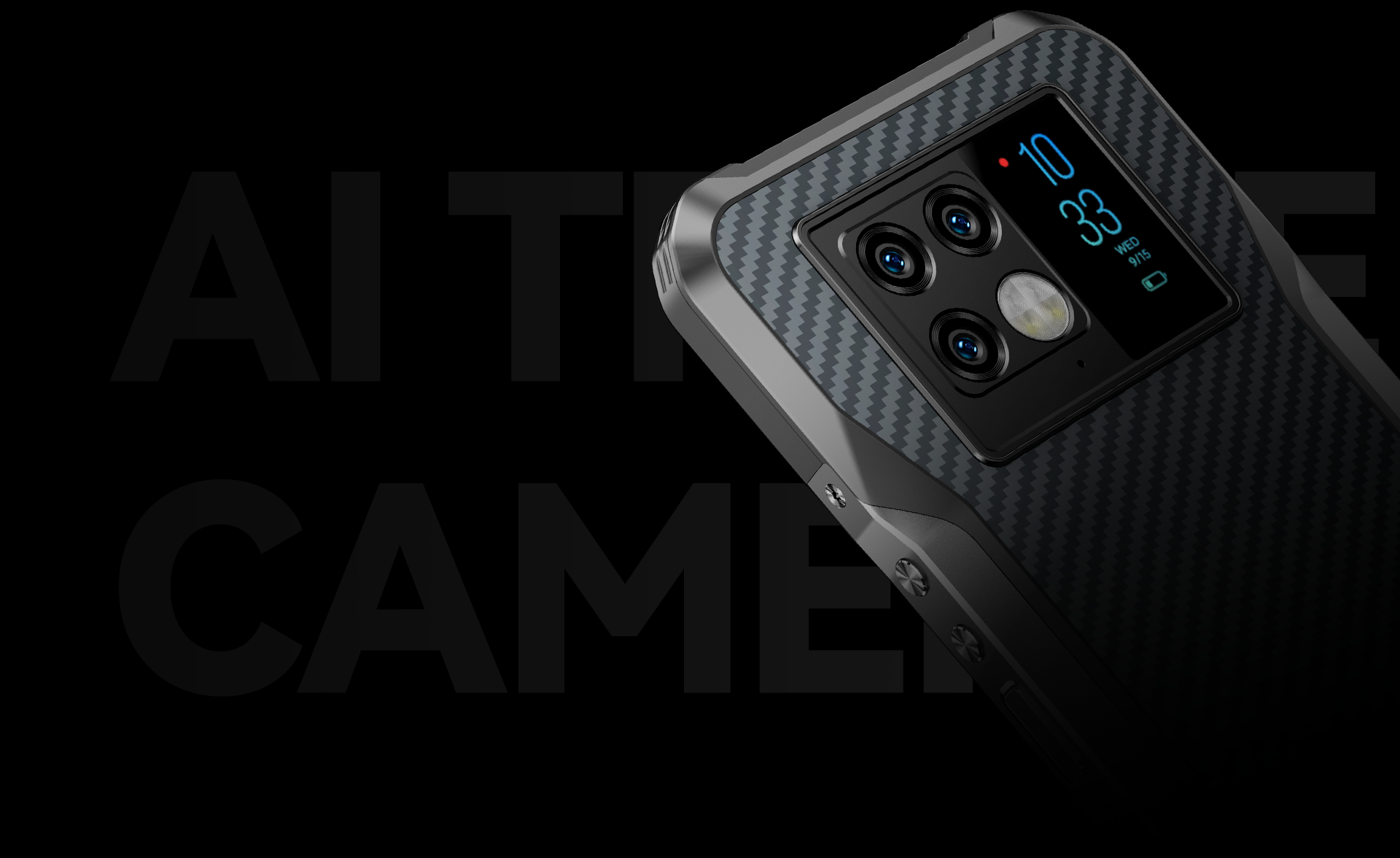 V20 comes with a 3 camera setup, a 64MP main camera, a 20MP night vision camera, and an 8MP wide-angle camera. With HDR, night mode, and AI-backed advanced image processing, V20 is the ideal starter pack for outdoors photographers.
Great Clarity With 64MP Main Camera
With a large 64MP and a ¼ large sensor, the main camera captures more light for a more realistic picture. Post image processing refines the photofor a more social media-ready image.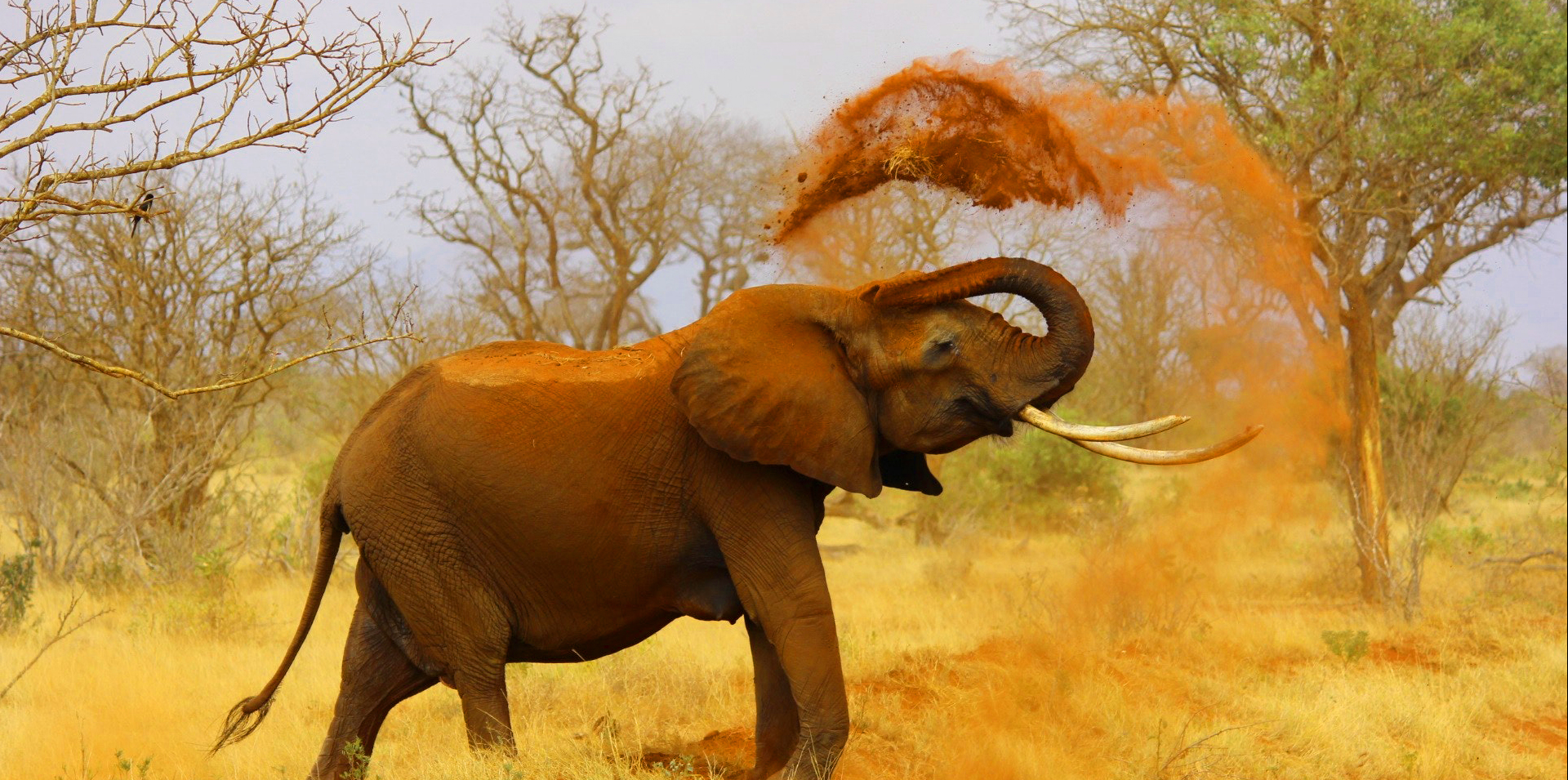 Open Up To A Wilder Perspective
8MP wide Angle Camera, 130° ultra-wide active area.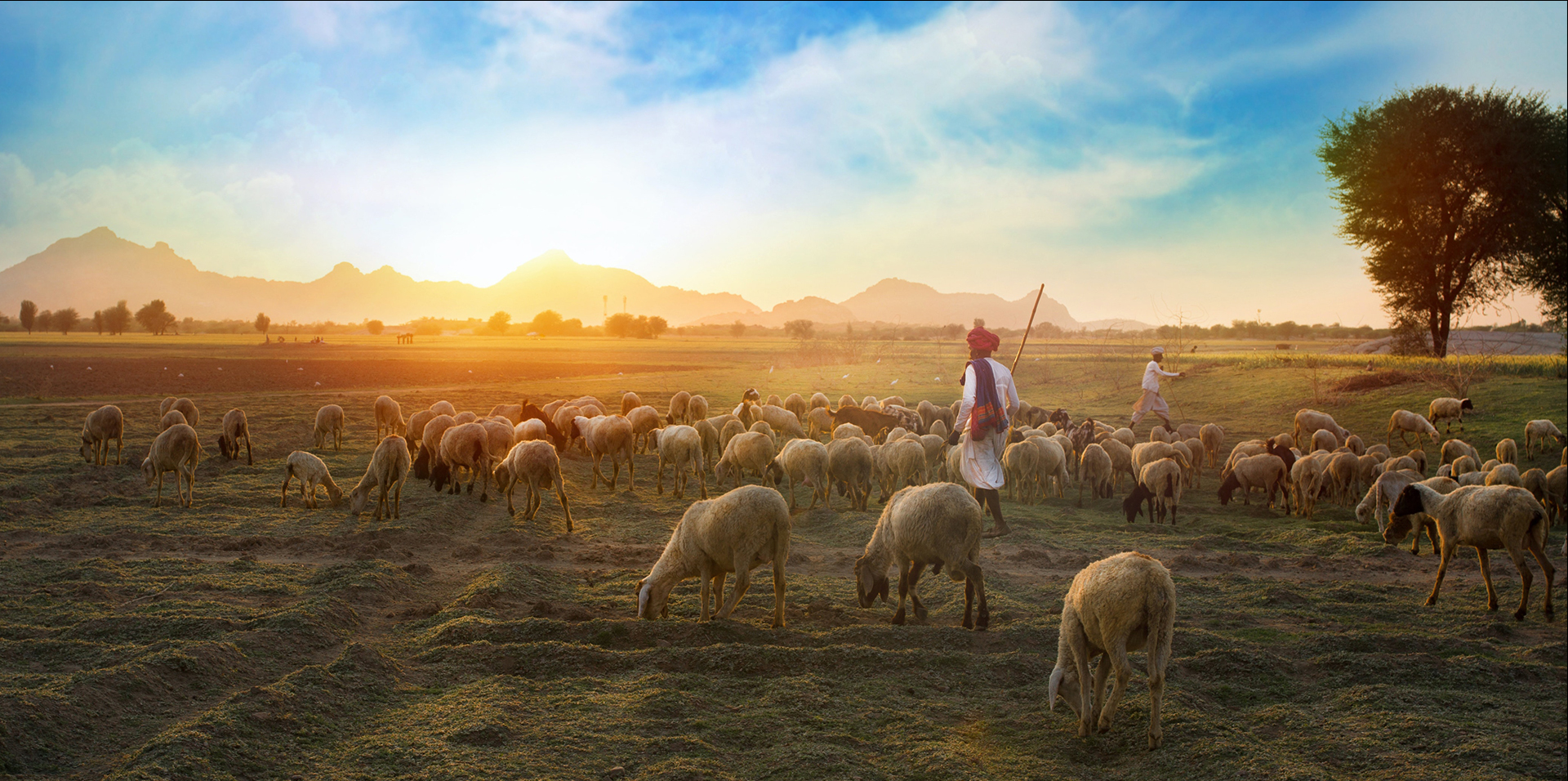 Be Yourself But In Bright Colors
Tell your story in pictures. The 16MP Samsung sensor takes the perfect selfie in all situations.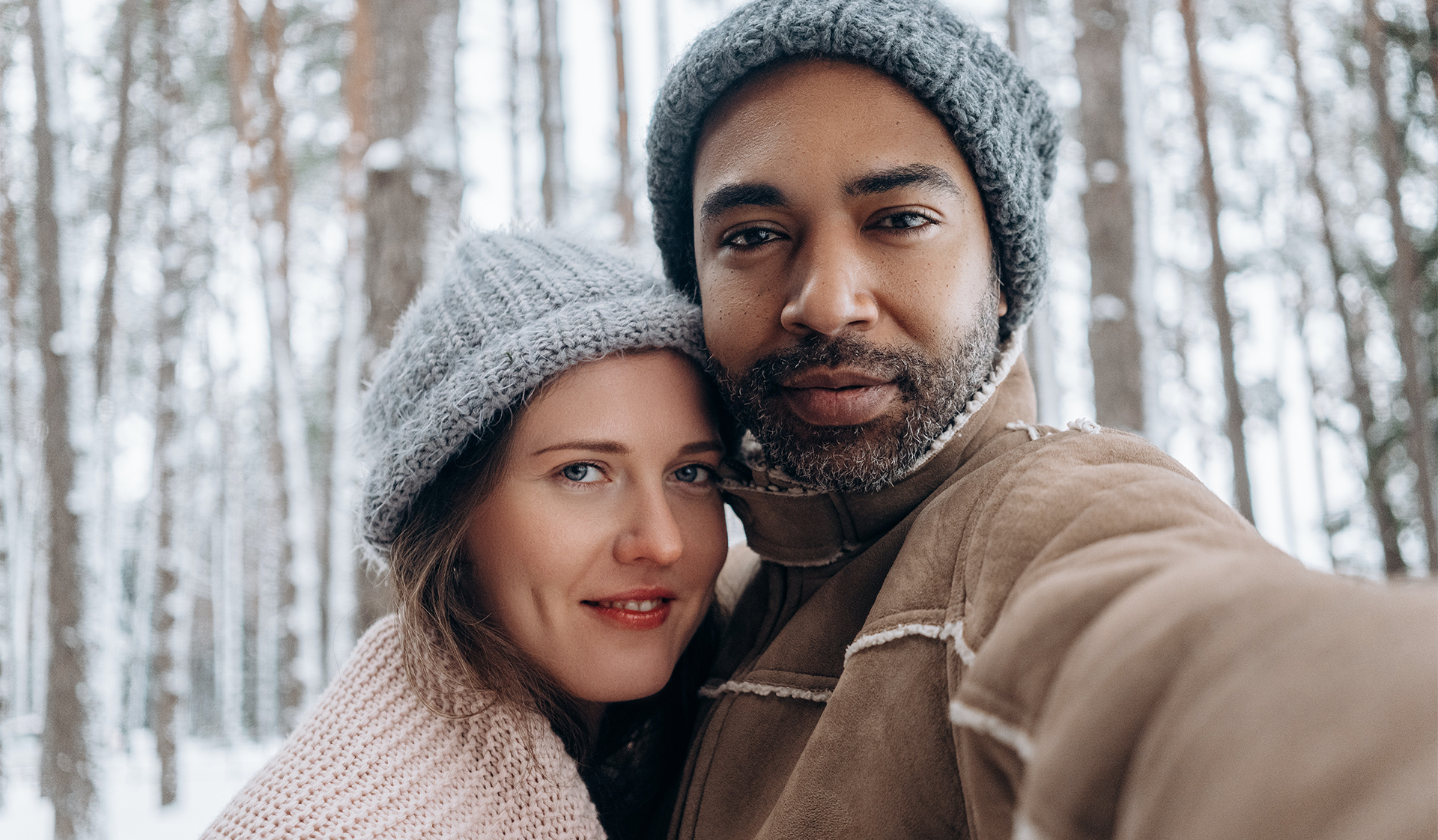 See Through The Night
Track and capture subjects in total darkness. The 20MP night vision brightens up subjects your eyes can't see.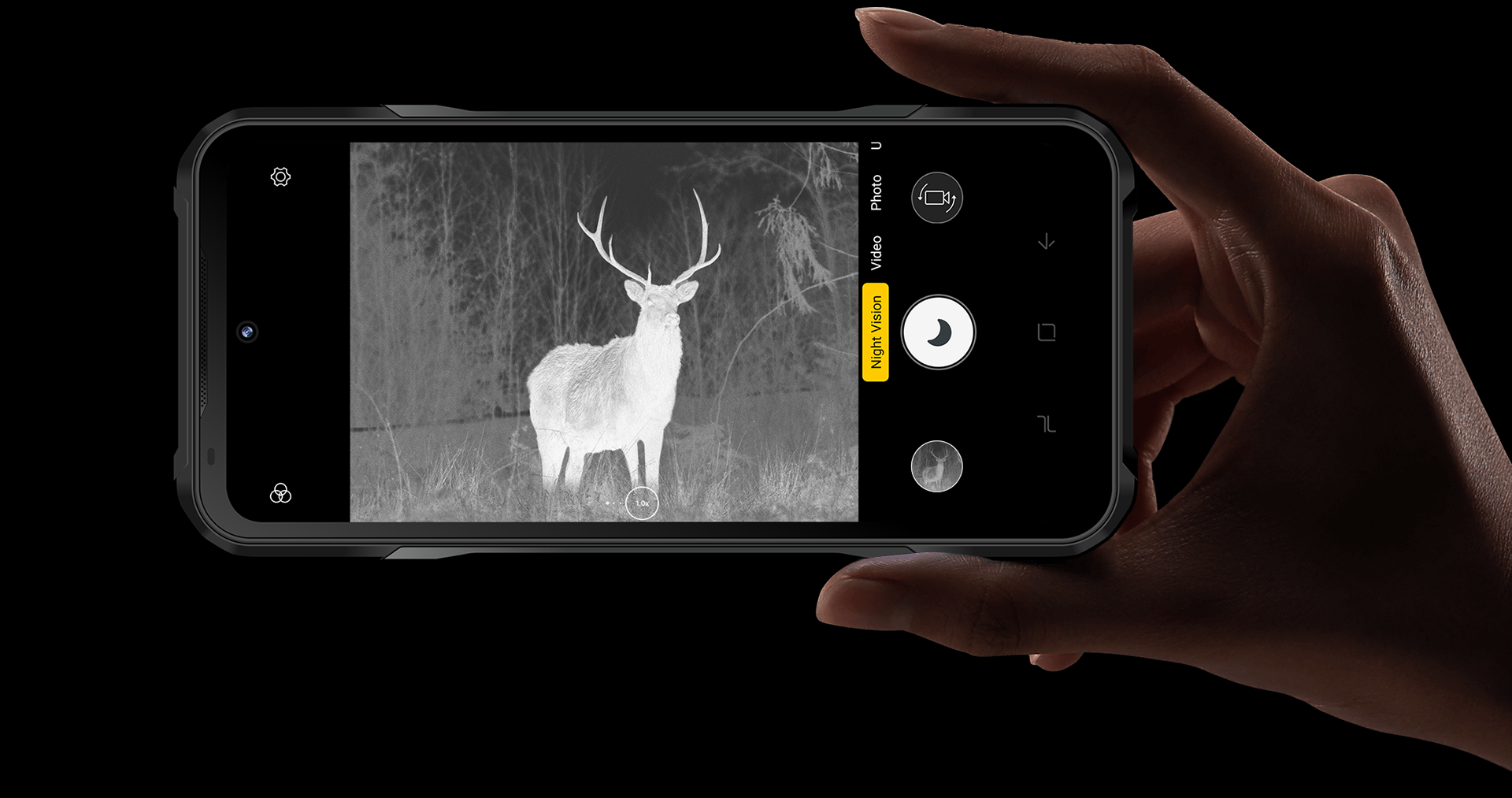 Dual 5G Global Band
Great 5G Experiences
To The Widest Audience
With V20, you get fast 5G connectivity and
download speed with low latency on 2 sim
cards simultaneously. Travel far and achieve
more with our global band support.
Support EDGE/GPRS
NR: N1/3/5/7/8/20/28/38/40/41/77/78/79
FDD: B1/2/3/4/5/7/8/12/13/17/18/19/20/25/26/28A/28B/66
TDD: B34/38/39/40/41
WCDMA: B1/2/4/5/6/8/19
CDMA: BC0/BC1/BC10
GSM: B2/3/5/8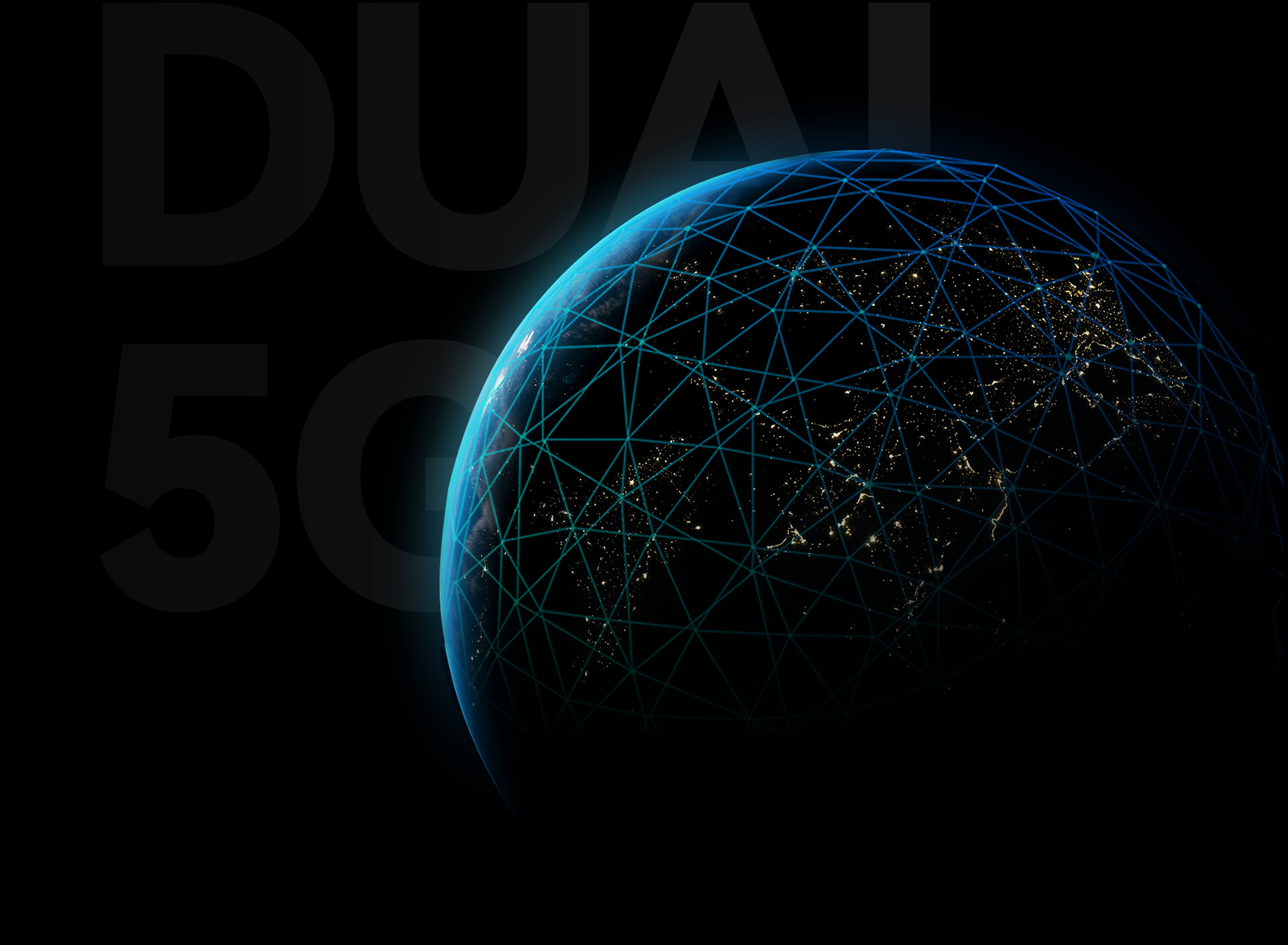 Russia, Brazil, the United States, Japan,
South Korea, Singapore, EU countries,
Ukraine, Canada, Australia, New Zealand,
Indonesia, India, Saudi Arabia, UAE,
Turkey, Kuwait, Lebanon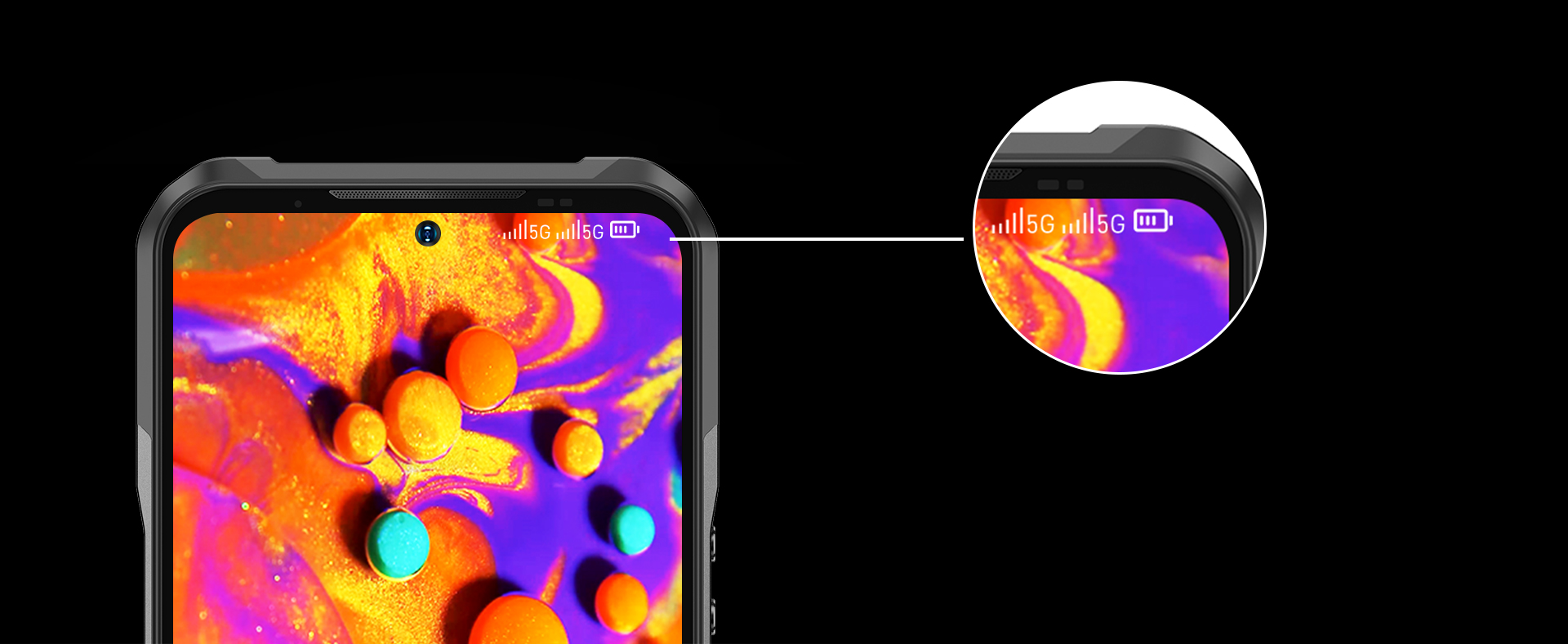 Cooling System
Three Phase Advanced
Cooling System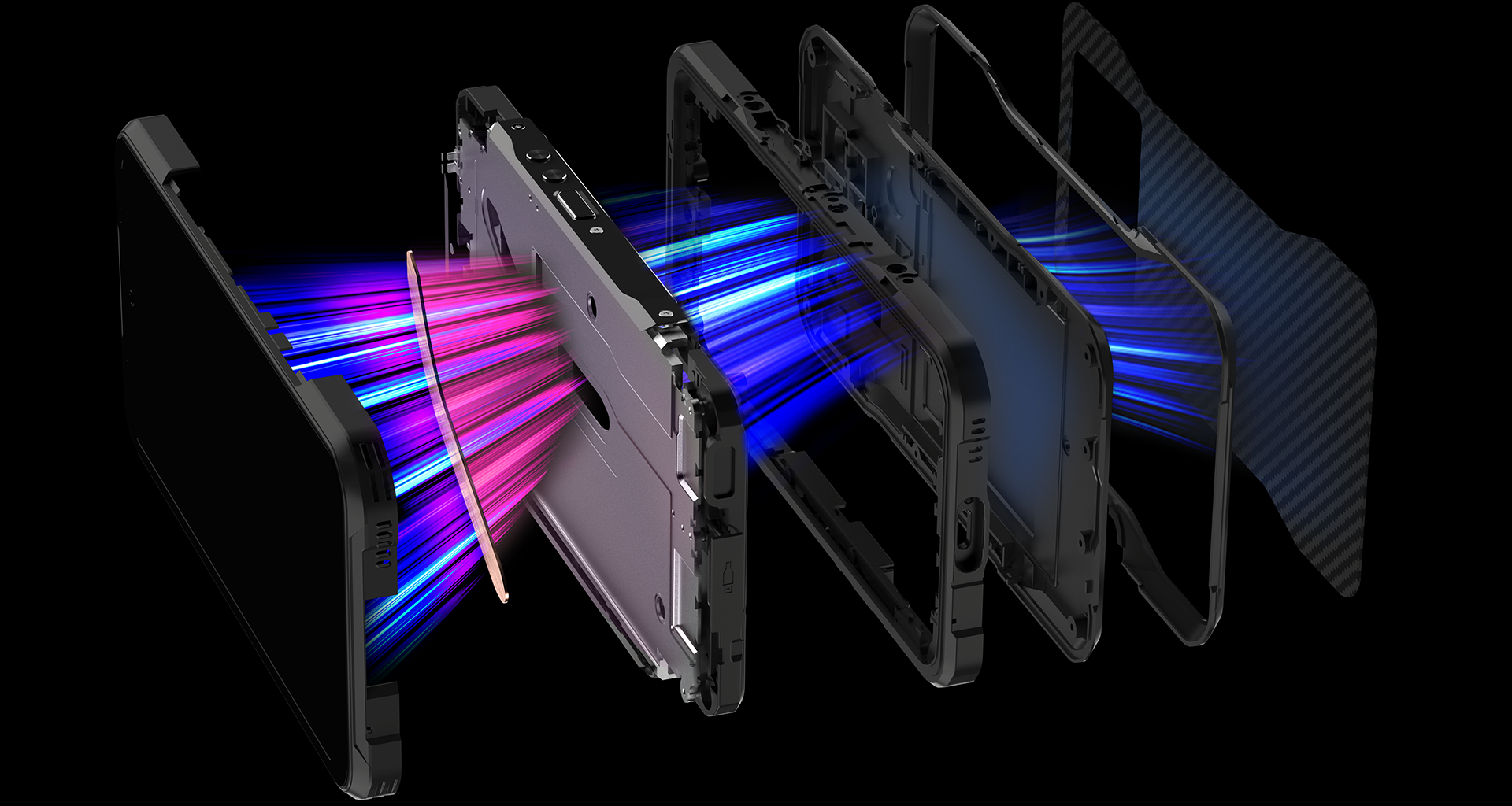 DOOGEE V20 maintains the most optimal operating temperature using the solid-liquid-gas cooling system. Proven to have 100% thermal conductivity over the thermal paste.
8GB Memory+256GB Storage
When Performance Meets Storage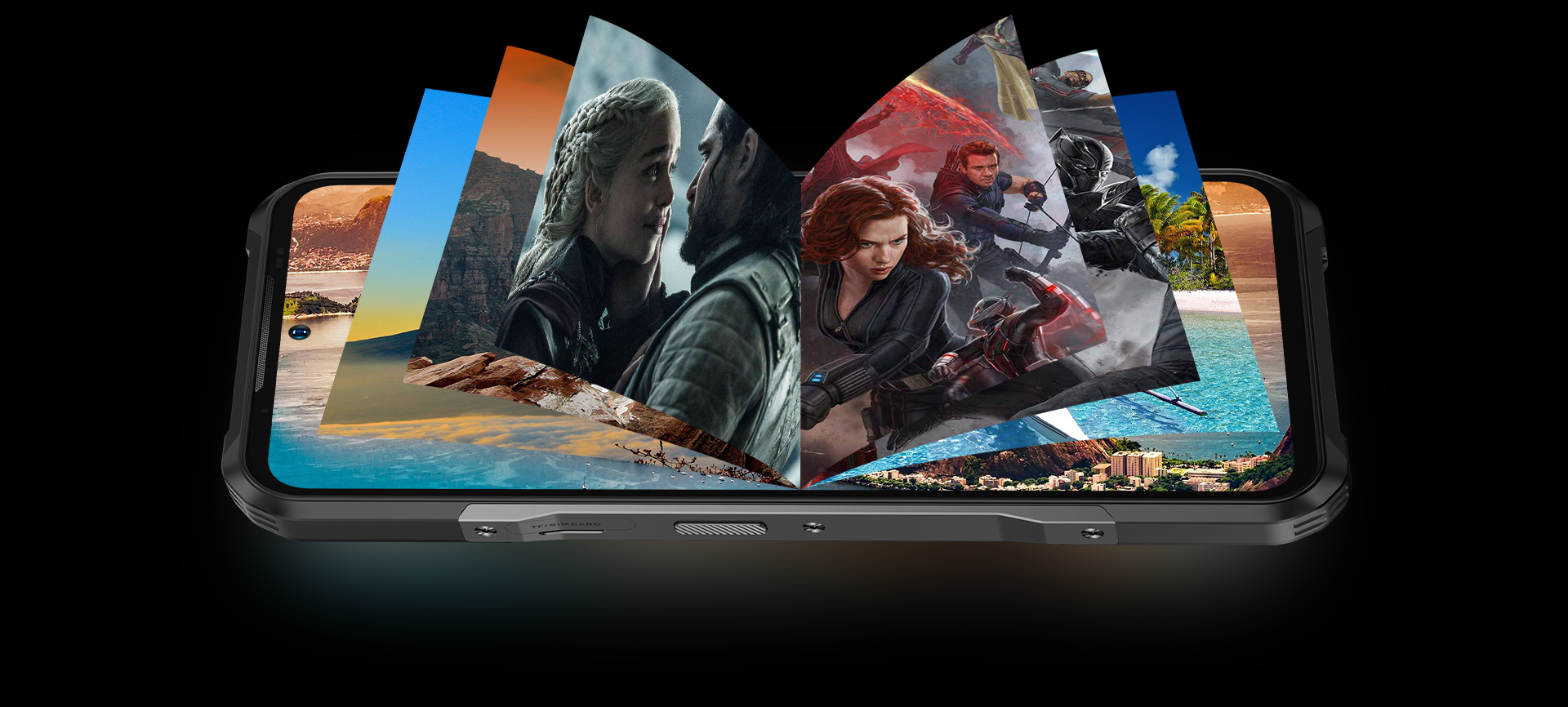 Supports 8GB RAM and 256GB internal storage with the option to expand up to 512GB using a TF card.
6000mAh Battery
A 24-Hours Power Solution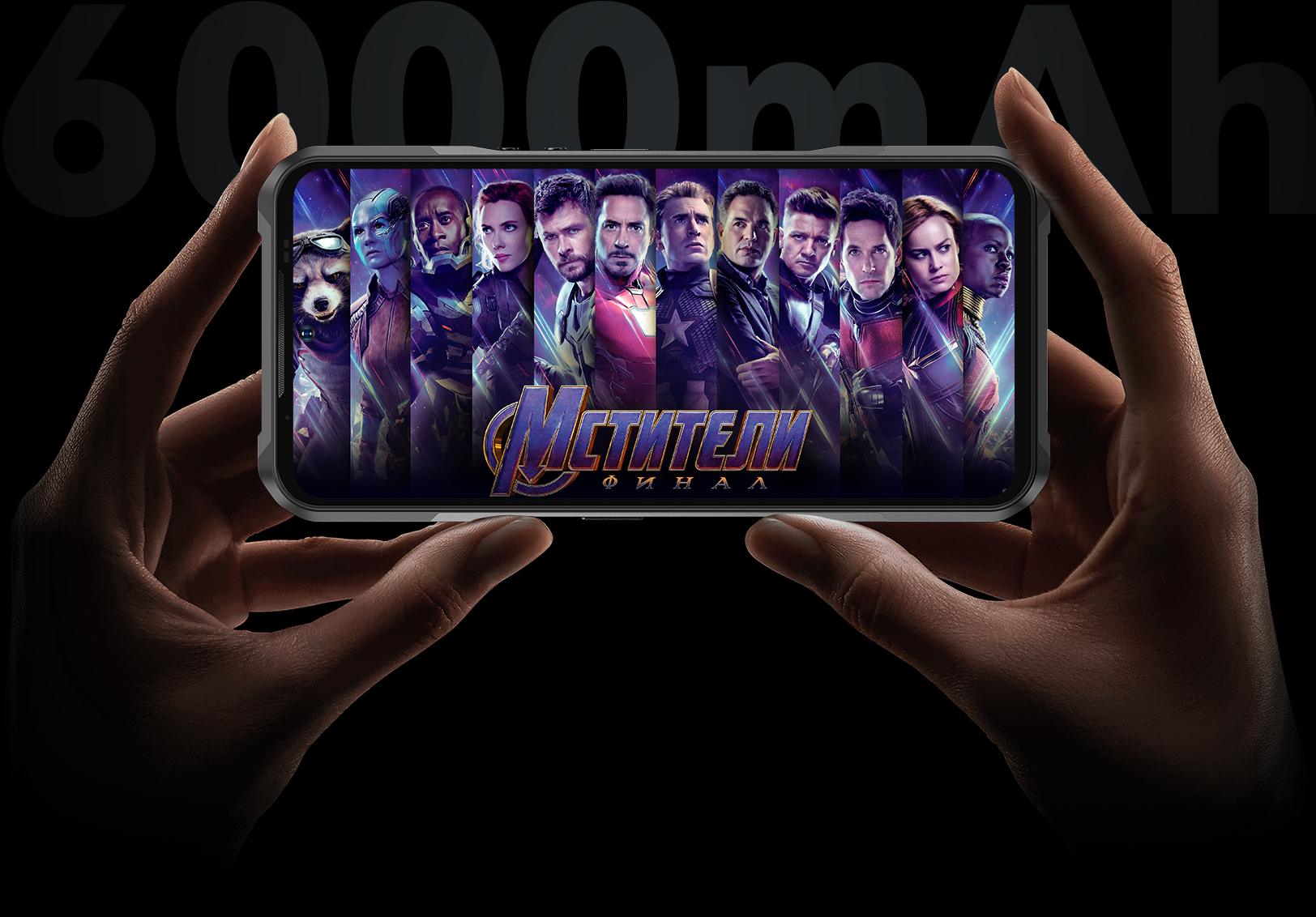 2-3 Days
Normal Use
18 Days
Standby
28 Hours
Calling
Day-to-day usage of the V20 will be handled by the powerful 6000mAh battery which is optimized to offer long hours of service. Juicing up this battery takes only 1 hour 30mins with the 33W PD fast charger it comes with. It also supports 15W wireless charging.
33W Fast Charging
Quick Charge, Less Wait Time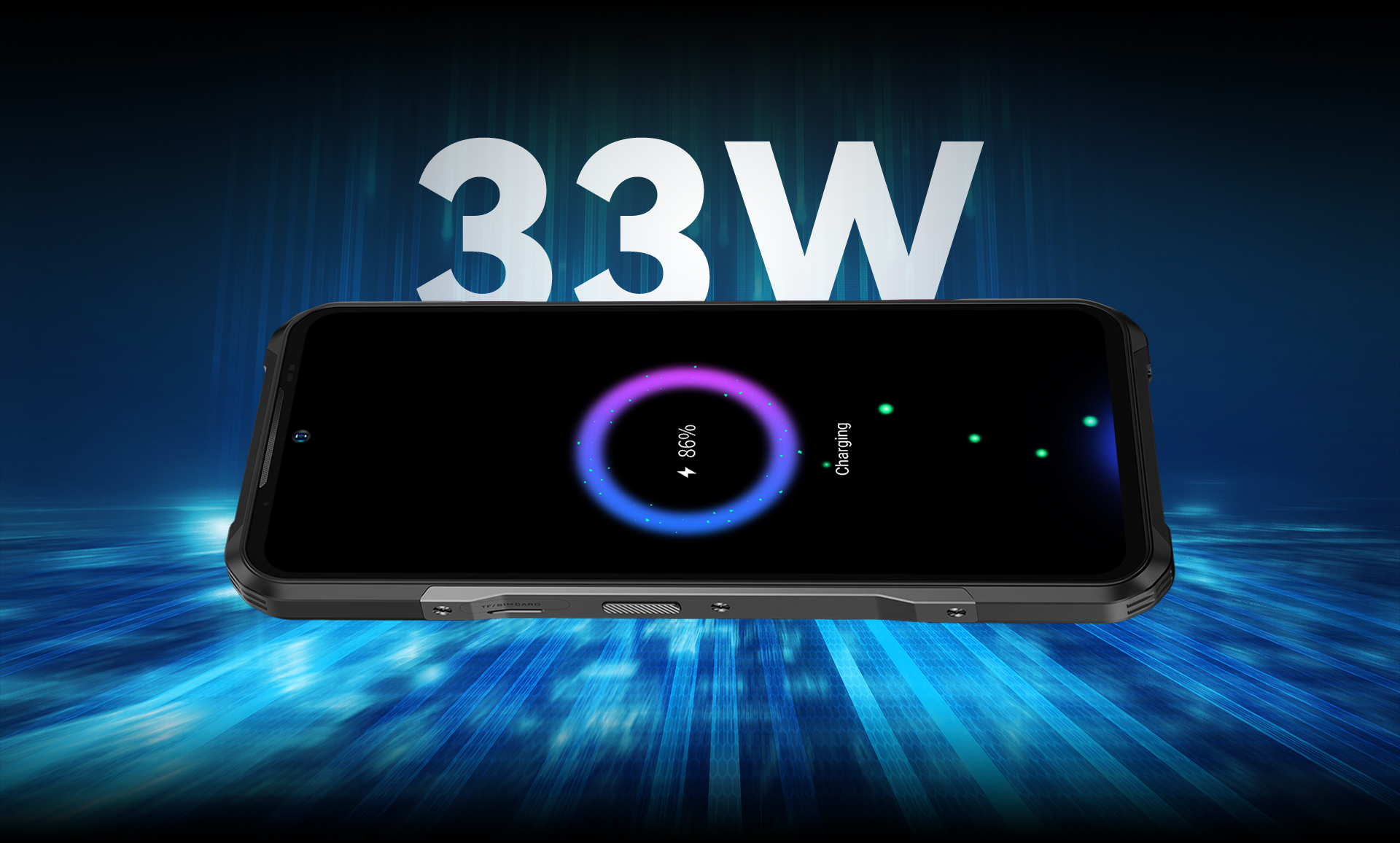 Fill up the 6000mAh battery in an hour using the 33W fast charger or a 15W wireless charger. They both power up your tank very fast . V20's 33W fast chargers will fill the 6000mAh in about 1.5 hours. For wireless charging, a 15W wireless charger gets the job done..
Android 11 OS
Fast Seamless Interactive OS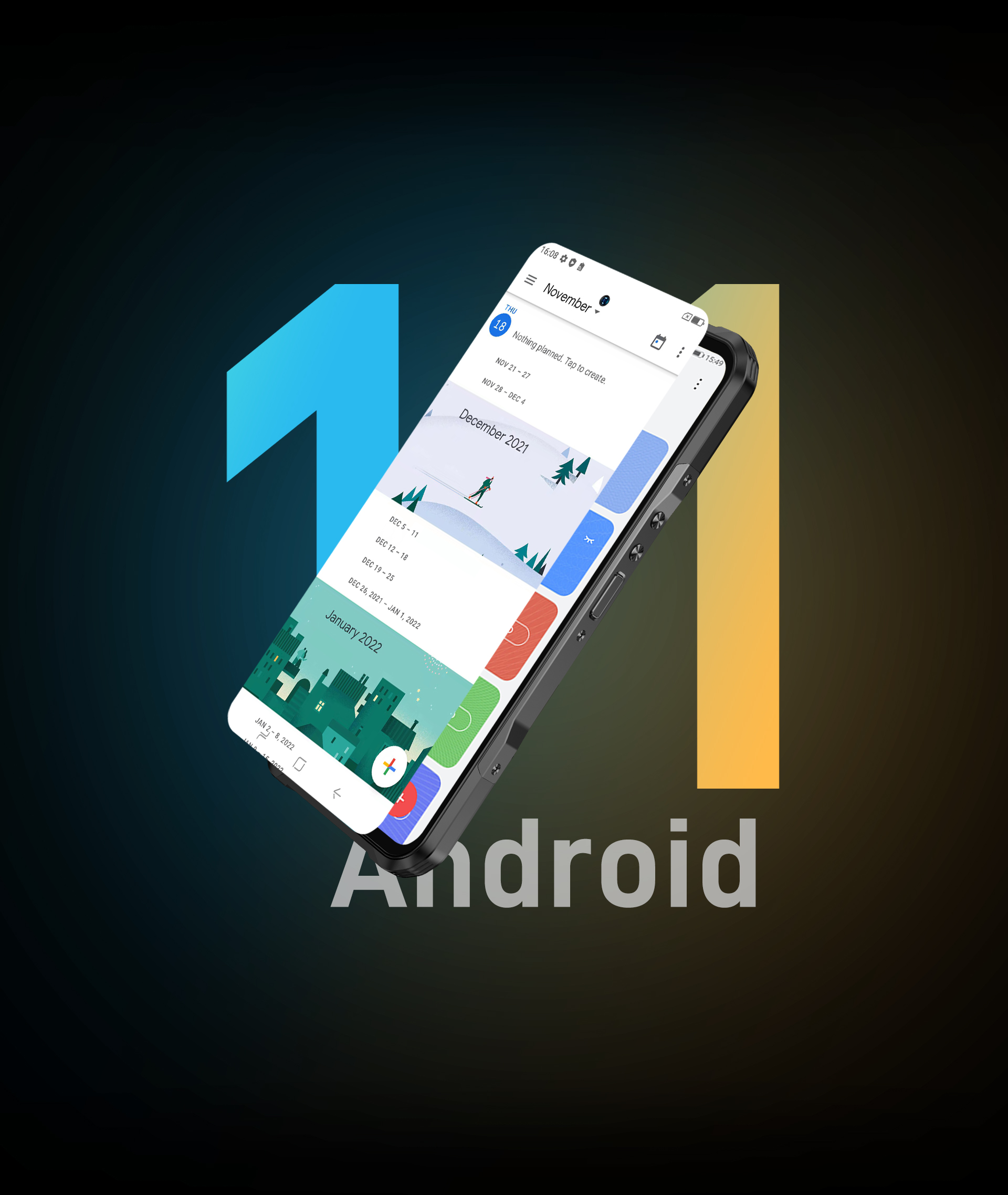 Enjoy fast, smooth and responsive Android 11 operating system. The GUI is interactive with the option to choose between light and dark theme. It also comes with an up-to-date security system.
SOS
Compass
Outdoor Light
Emergency
Contact
GPS
Height Measure
Virtual Toolbag
A Comprehensive Virtual Toolkit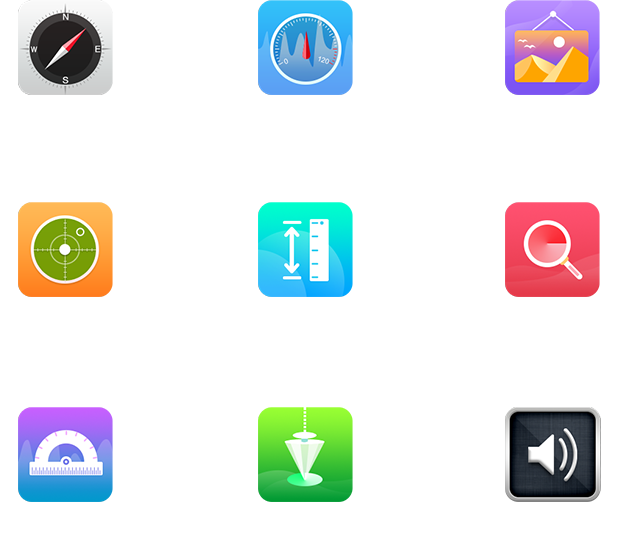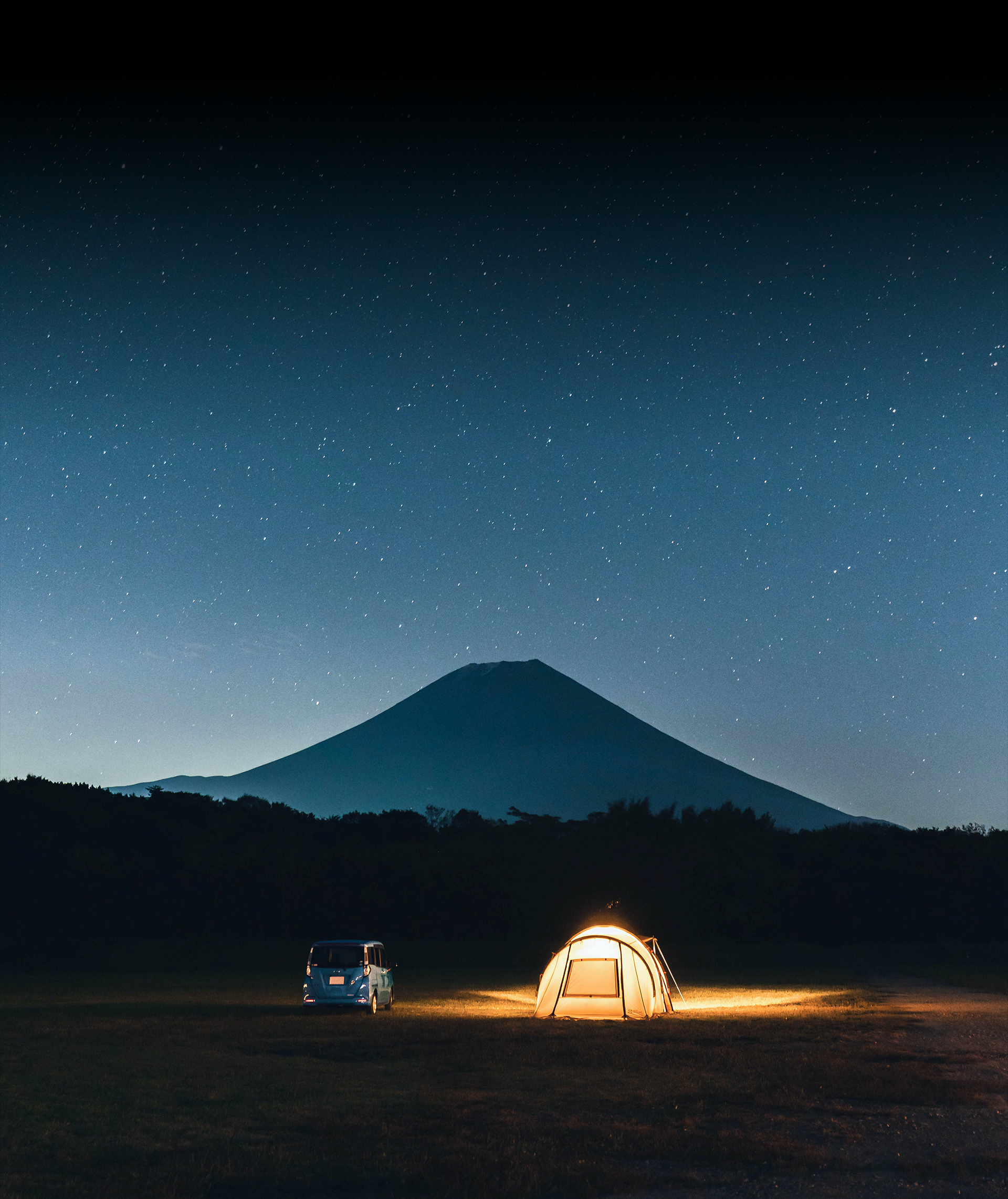 V20 come with virtual tools for all situations. With tools such as magnifier, compass, plumb bob, etc, for everyday use, V20's usefulness goes beyond the construction site and factory floors.
IP68 | IP69K | MIL-STD-810G
An Outdoor Enthusiast's Best Friend
V20 has military grade toughness with the ability to withstand tough environments. From the cold north, to the dry deserts, V20 is a very reliable partner.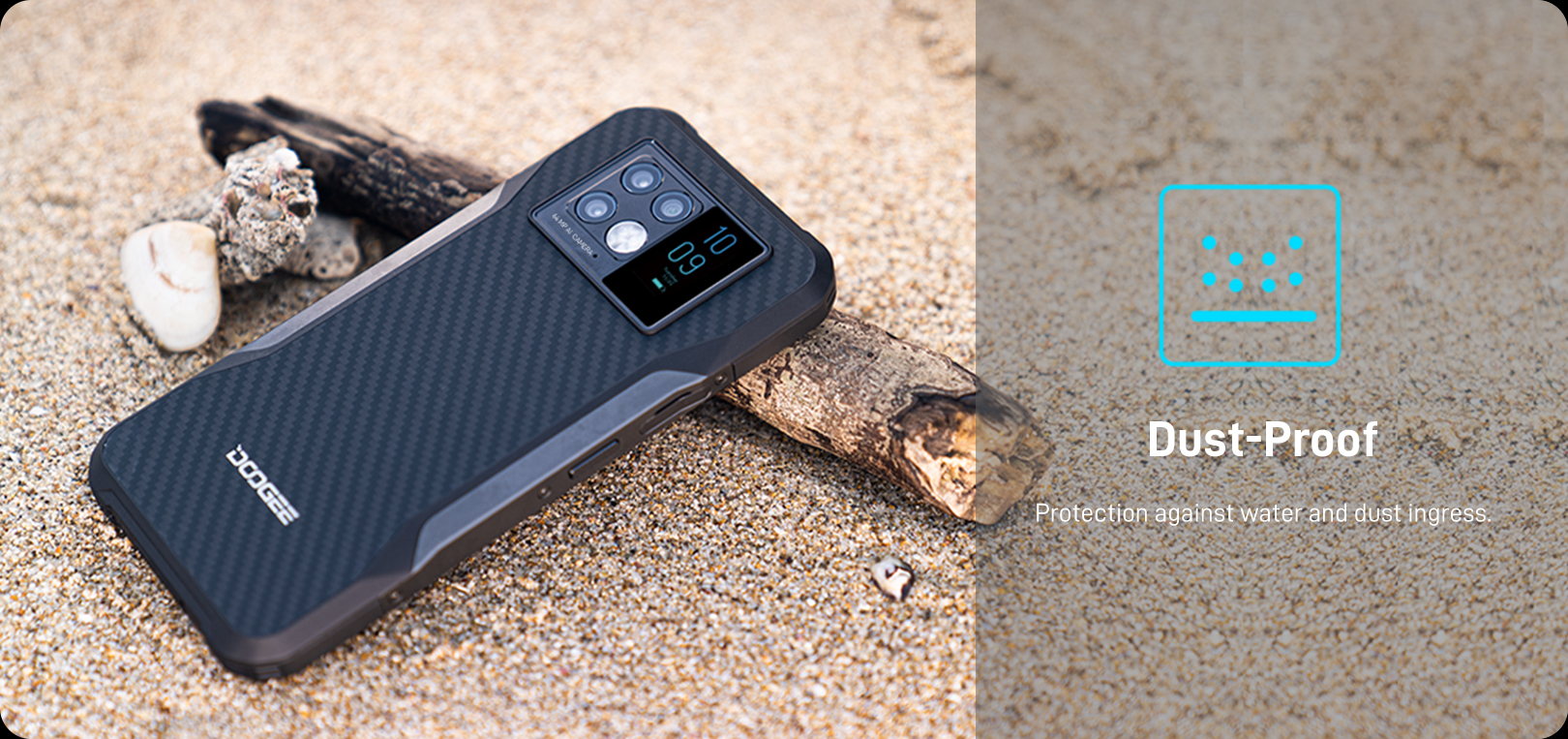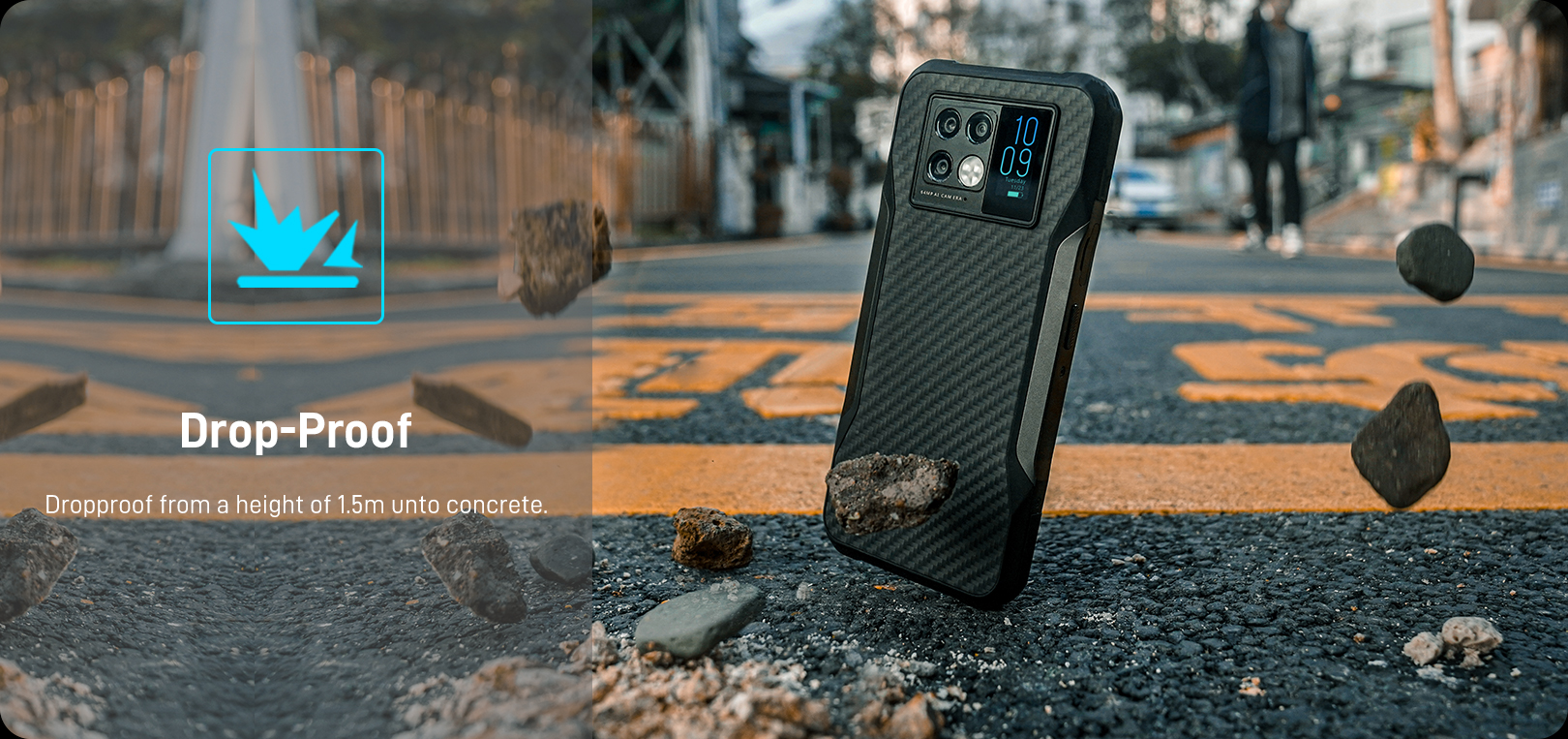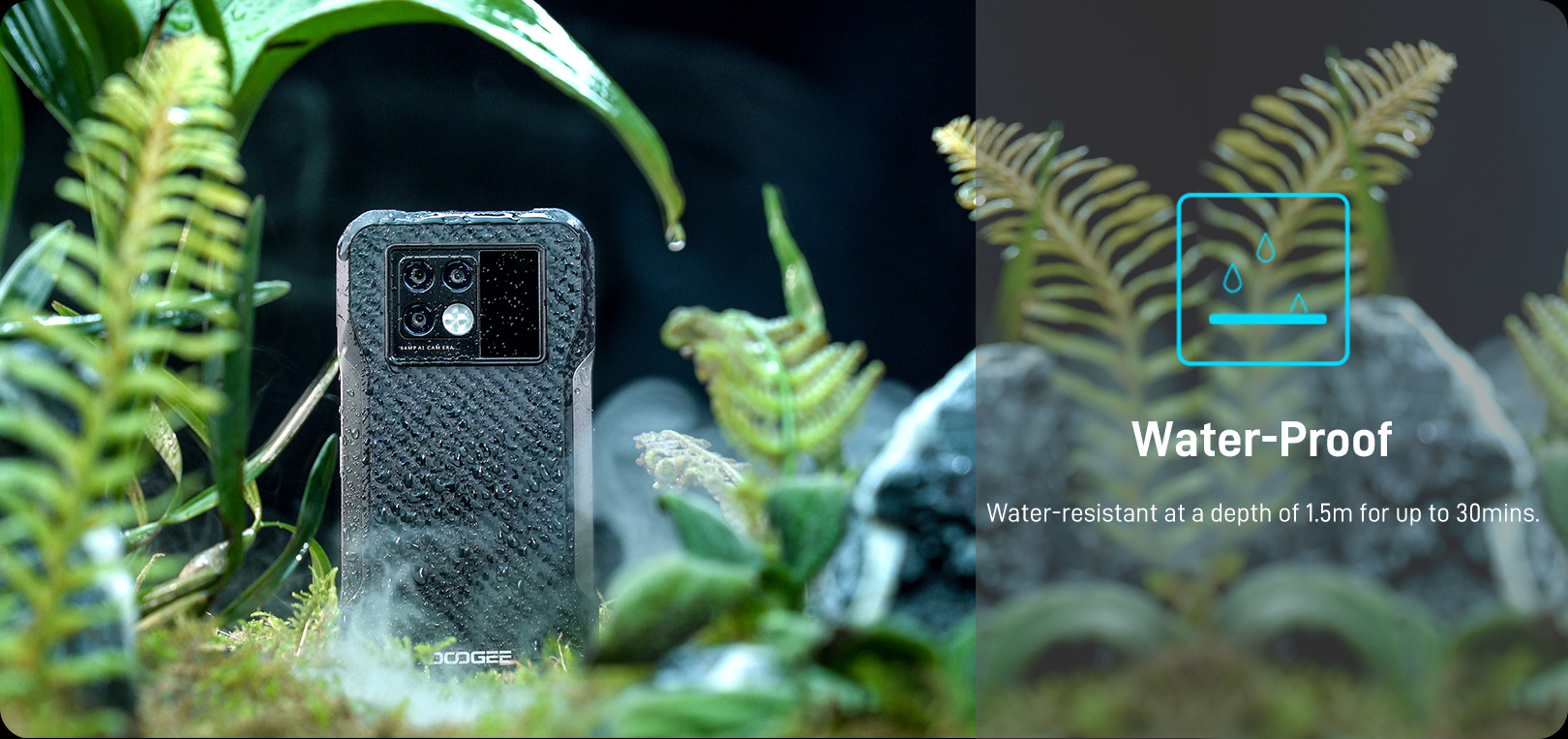 Extreme Temperature
Usable in Temperatures between 70°C(158°F) and -55°C(-67°F)
Strong Body,
Indestructible Construction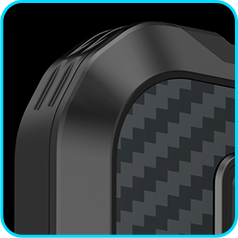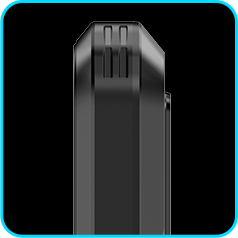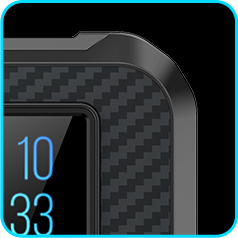 Amphibious,All Terrain Support