You need the S40 Lite if you're a sports enthusiast or rugged profession.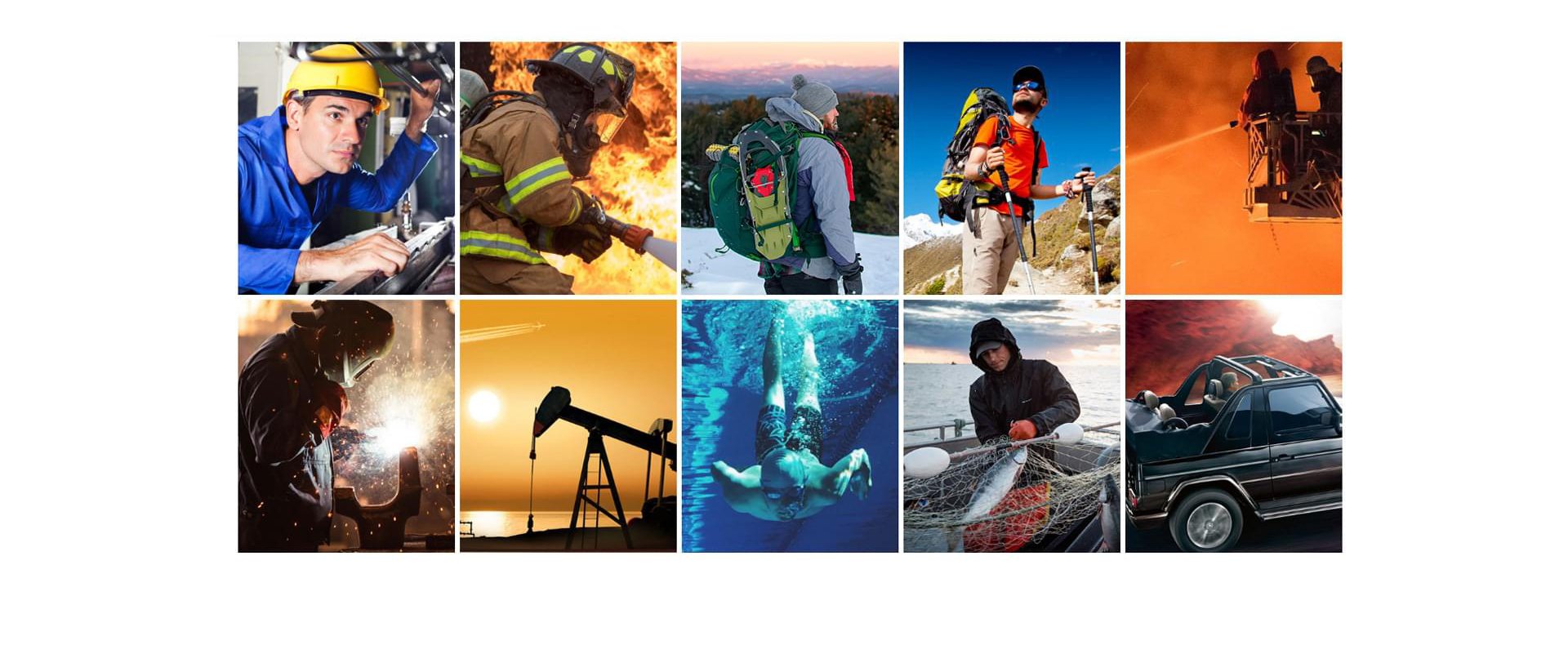 IP68 / IP69K Protection Grade / MIL-STD-810G
Pass the most strict IP68 / IP69K rating and United States Military MIL-STD-810G certification. The S40 Lite survives 30 minutes od immersion in 1.5 meters of water, 24 hours of concrete submission under 1 meter and drop from 1.2 meter. The comprehensive protection of S40 Lite let you focus on the work or activity without worries.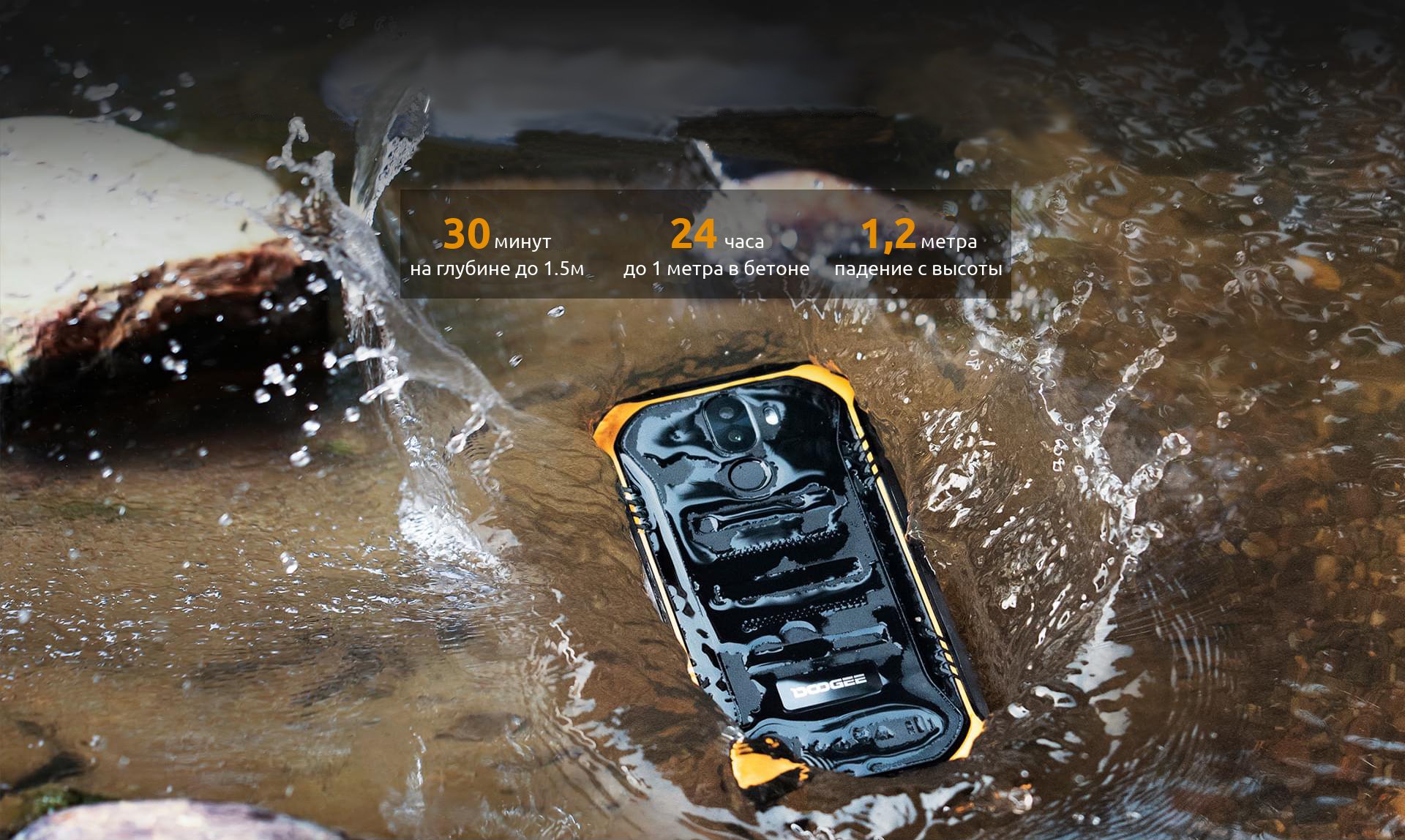 Work within -20° ~ 60°C wide range temperature
Besides the outstanding performance of water proof, dust proof and drop proof, the S40 Lite also designed for working in extreme temperatures from -20&degC to 60°C. You can use the smartphone wherever you are.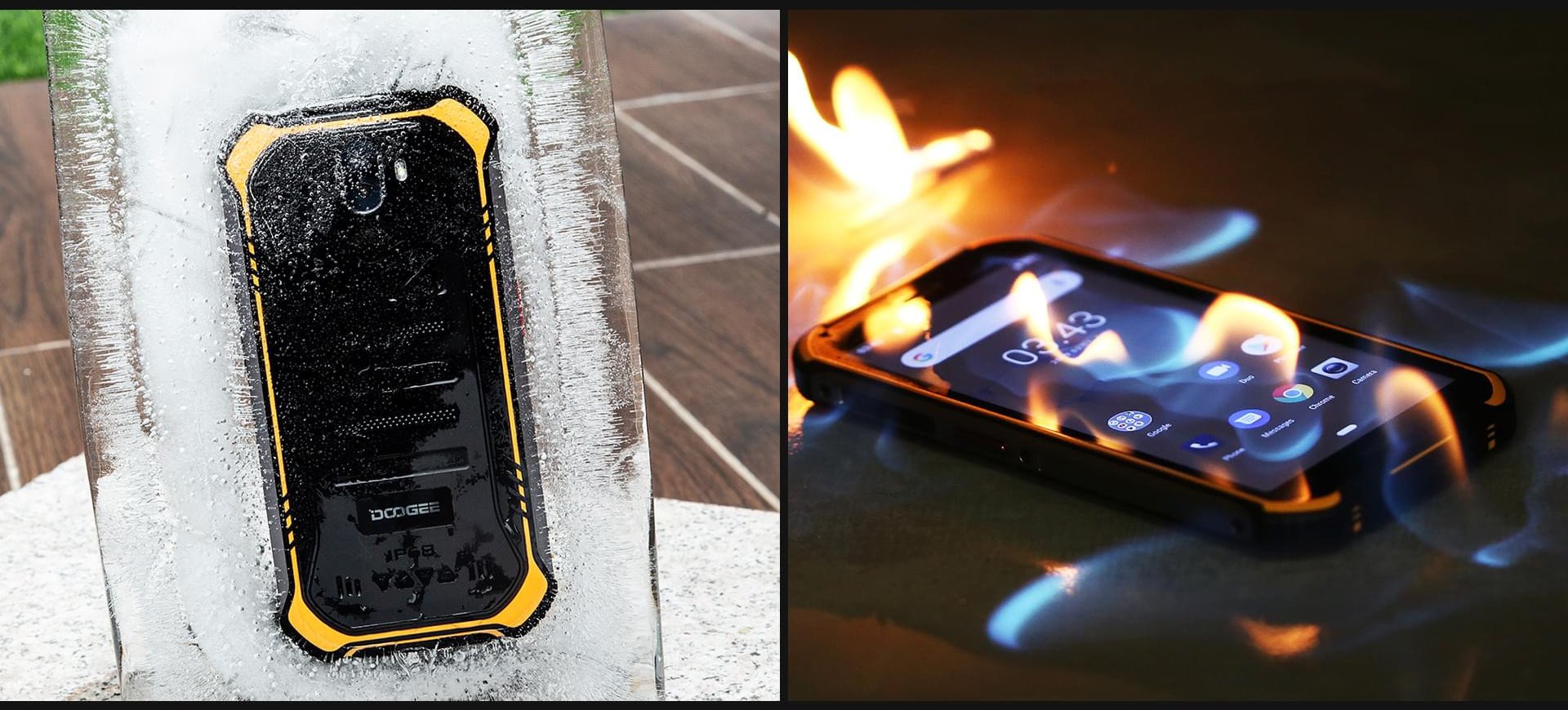 Solid protective structural design
In order to achieve the IP68 military standard, the smartphone internal parts are carefully sealed off beneath the solid body. All the components exposed to the air are covered by high-density macro-molecule coating, which makes the phone waterproof.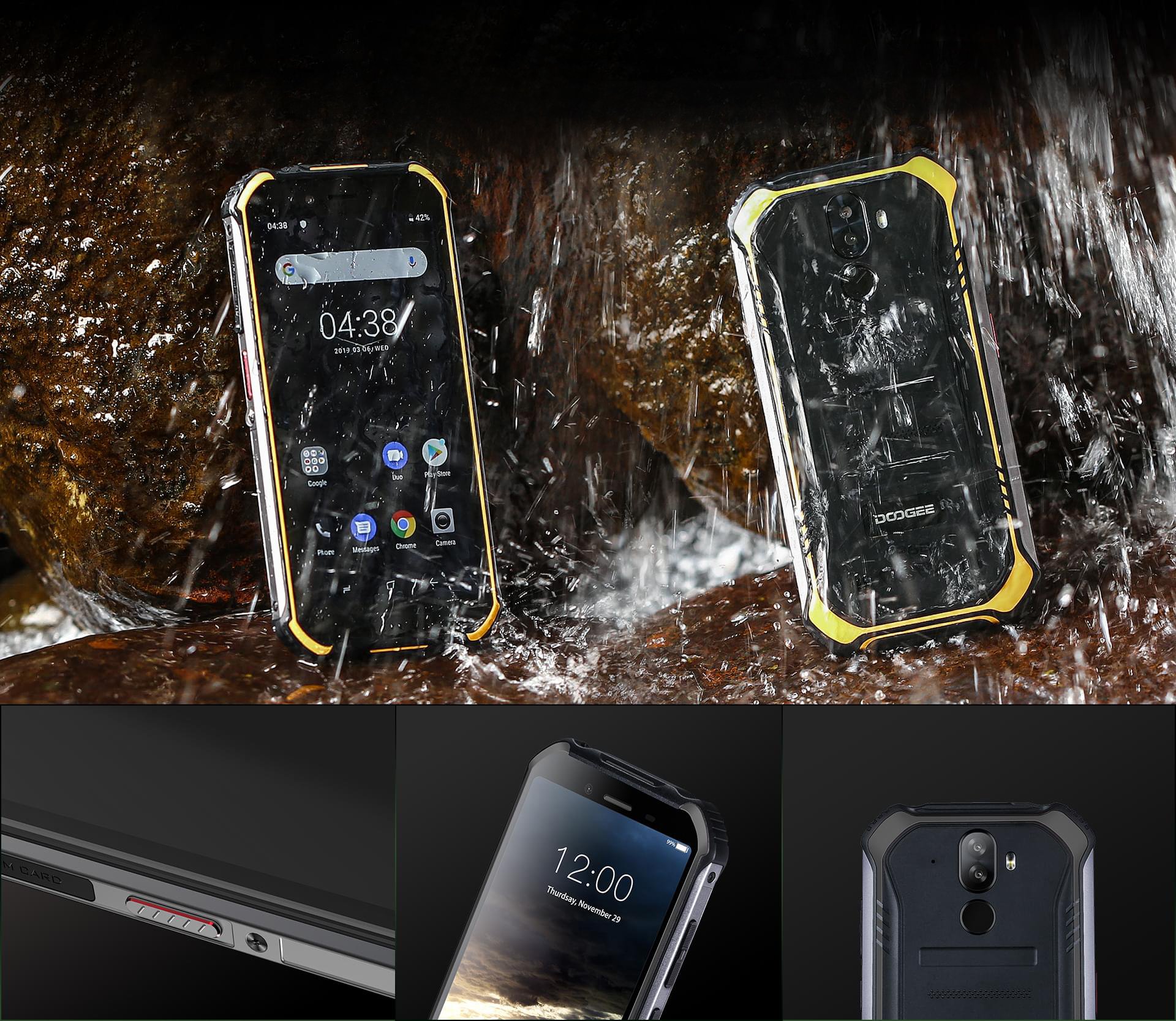 Reinforced house by Aluminium alloy
The aluminium alloy reinforced house of S40 Lite, which is made of TPU and Polycarbonate. The solid design protects the phone from violent crash, rolling and torsion.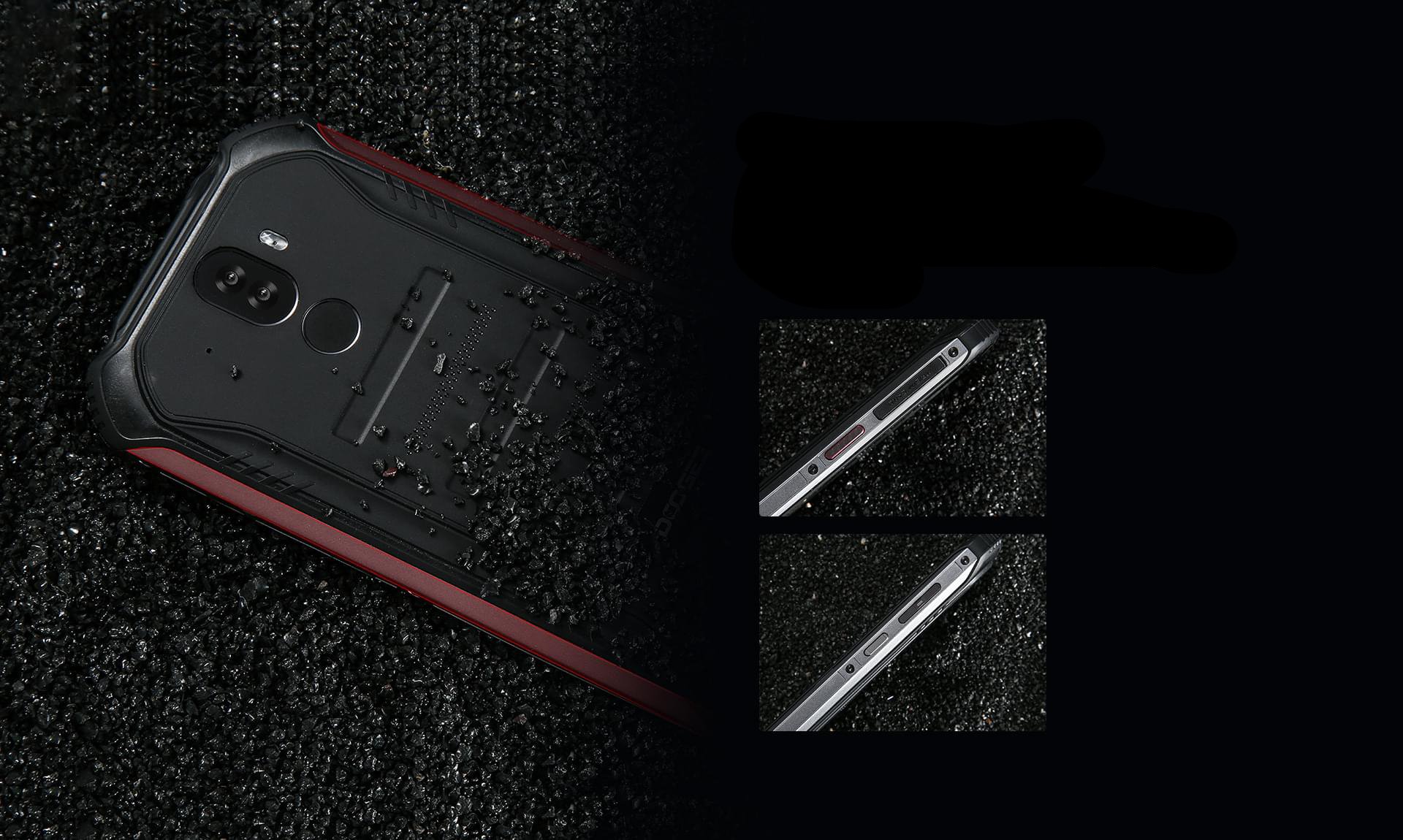 Take shots underwater
With the customized button, the S40 Lite is able to shoot underwater with single hand. It captures wonderful moments when you're in the water.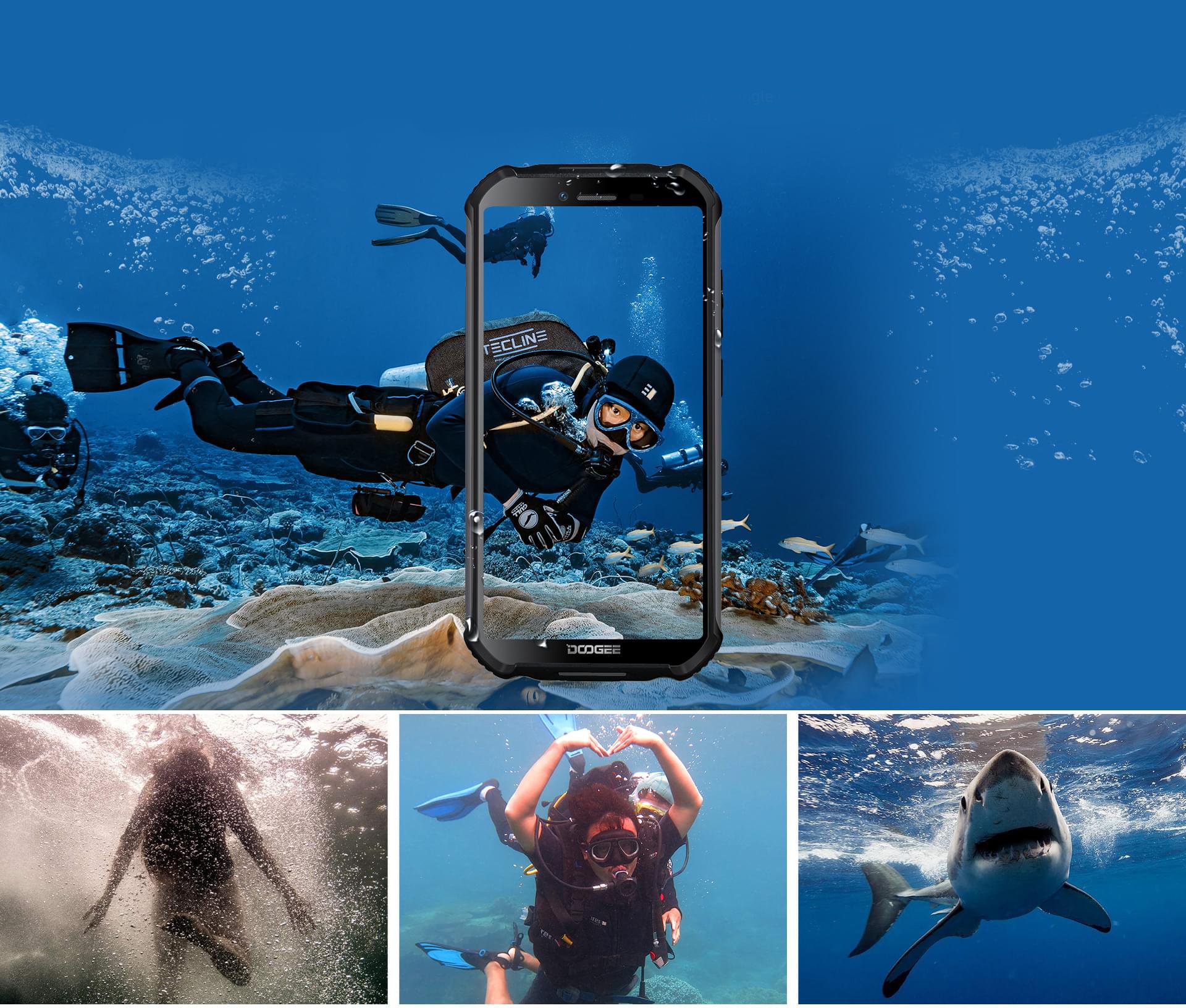 4650mAh Long-lasting battery
Super long-lasting feature is always one of the advantages of rugged S series. 4650mAh Li-Po battery with AI power allocation makes your S40 Lite last for a whole day.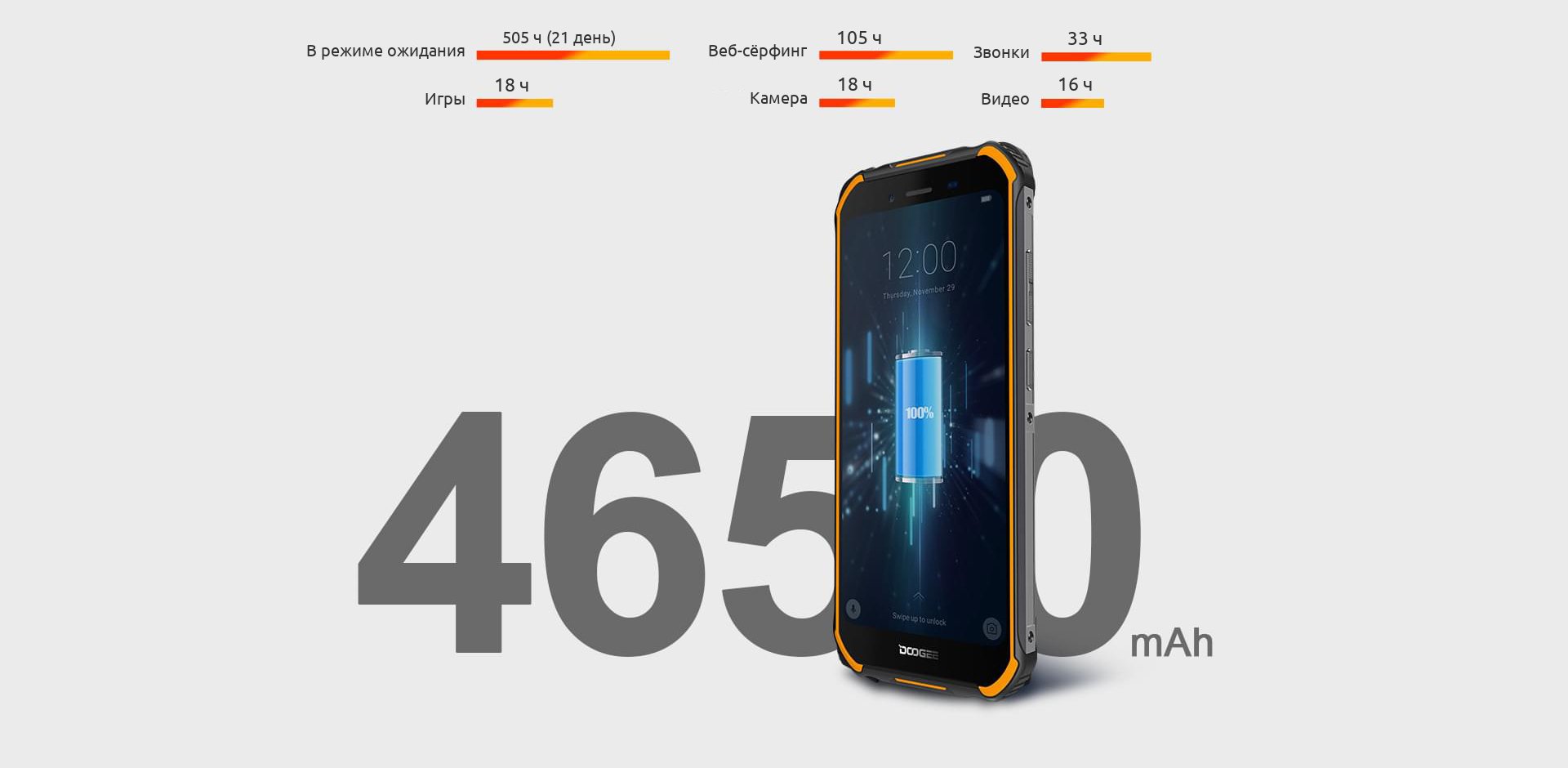 5.5-inch 18:9 All Screen Display
The outstanding 5.5" IPS screen delivers extraordinary immersive vision experience. And the slimmer and smoother Gorilla Glass 4 protects the screen from scratches and unexpected drops.
Corning Gorilla Glass 4
18:9 ration
5.5"
IPS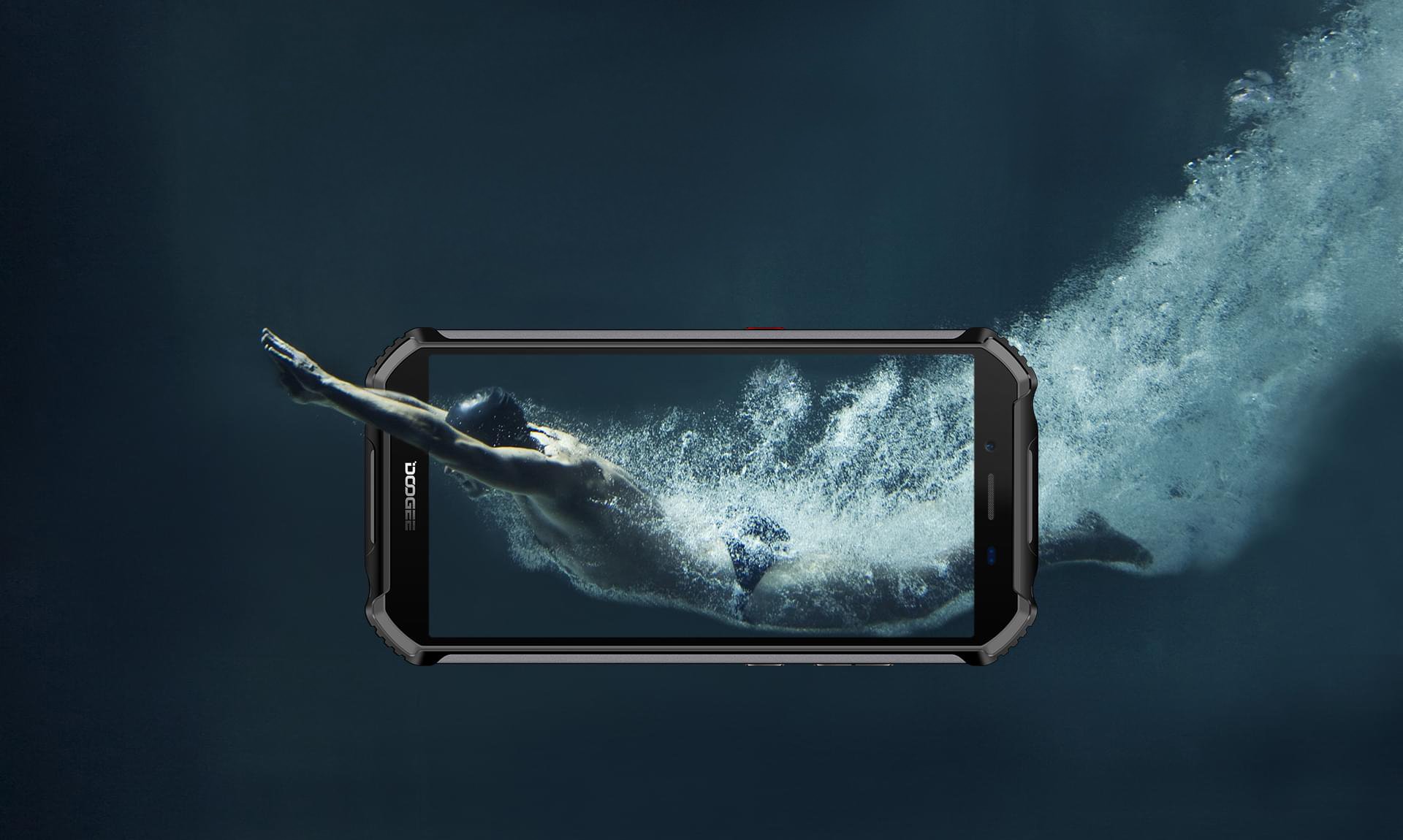 Full 3G Frequency Bands
The S40 Lite supports the world wide 3G frequencies with Band 1/2/4/5/8. Strong signals surrounds you all the time.